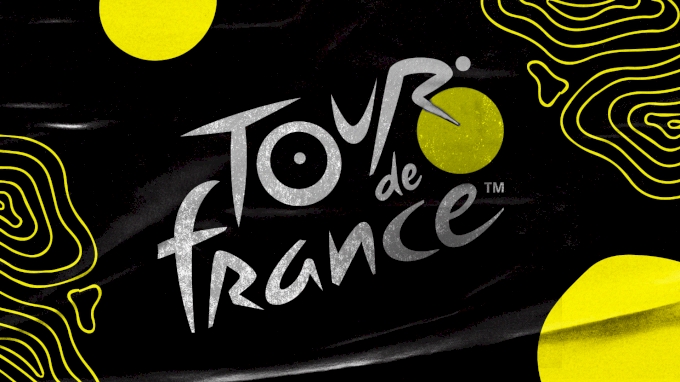 Replays, highlights, interviews, shows and more from stage 21 of 2020 Tour de France.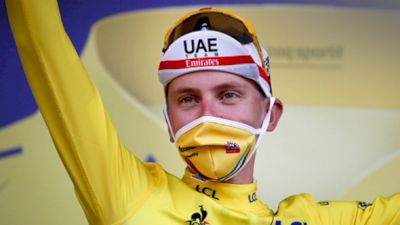 Did Exceptional Blood Help Tadej Pogacar Win The Tour de France?
Sep 20, 2020
Jeroen Swart, the head of medicine at UAE Team Emirates, believes the secret to Tadej Pogacar's 2020 Tour de France win may lie in the young Slovenian's blood. An analysis of Pogacar's blood suggests that his capacity to recover throughout the course of a grand tour is simply superior to his competition.