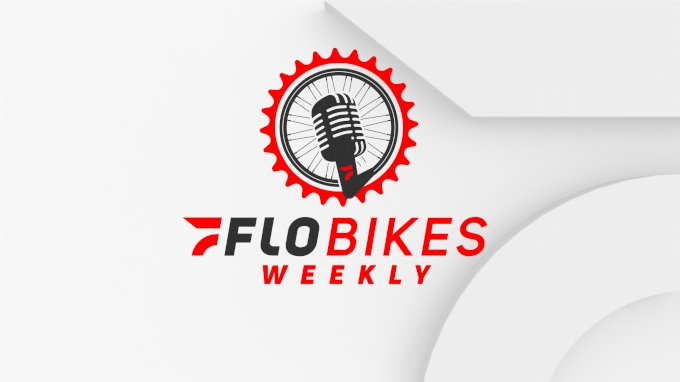 FloBikes dives into the ins and outs of popular bike culture, races, and more.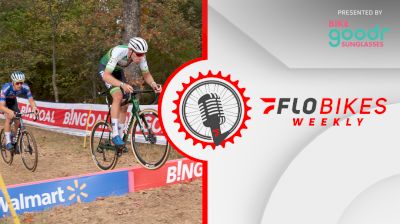 'Cross Season Is In Full Swing As The World Cup Makes US Stops, Best Track Racers In The World Go Head-To-Head At UCI Track Worlds | FloBikes Weekly
Oct 19, 2022
Join Jessica Alexander of FloBikes and Adam Myerson, Head Coach for Cycle-Smart.com as they discuss the first two stops of the UCI Cyclocross World Cup, Waterloo and Fayetteville and look ahead to Tabor. The dup also recap UCI Track World Championships and look ahead to the Lexus Velodrome's winter kick-off event, Oktoberfest Bikes + Beers.