Man Who Killed Tommy Ketterhagen Arrested, Faces 10-Year Sentence
Man Who Killed Tommy Ketterhagen Arrested, Faces 10-Year Sentence
Aaron Davison, the man who killed 19-year-old bike rider Tommy Ketterhagen is back in jail.
Feb 15, 2019
by Ian Dille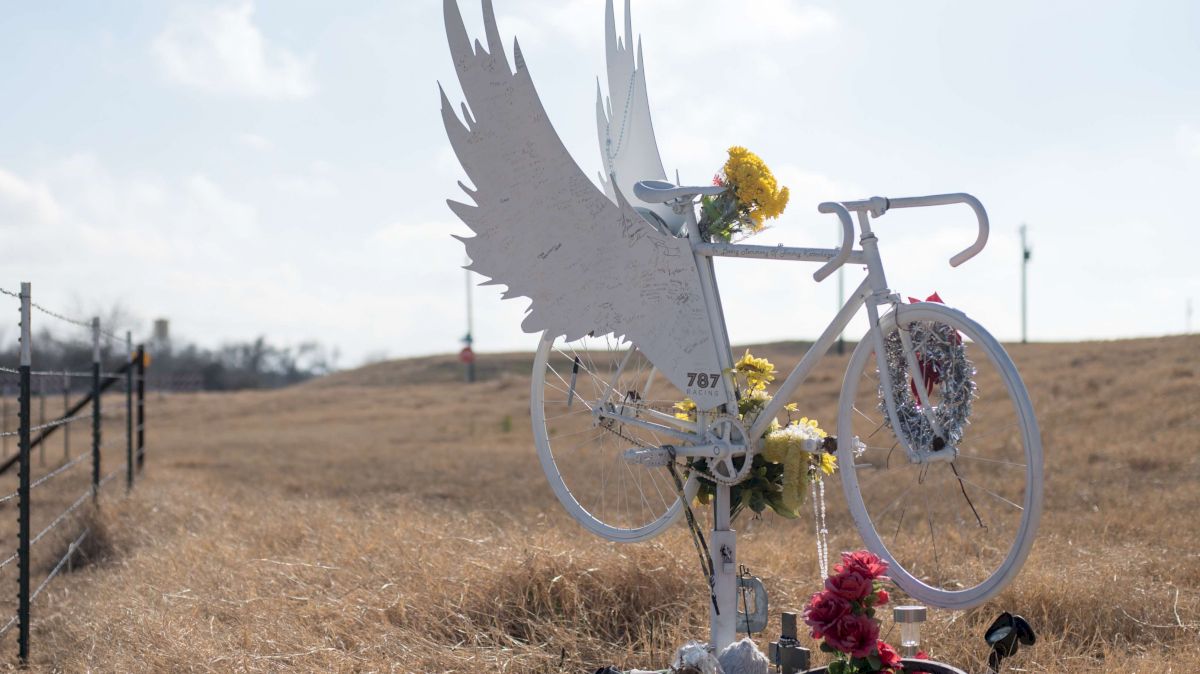 The man who killed 19-year-old bike rider Tommy Ketterhagen is back in jail.
Aaron Davison, 22, was booked into the Williamson County, Texas jail on Feb. 6 for violating the terms of his probation.
In February of 2017, Davison crossed into oncoming traffic and struck Ketterhagen with his vehicle. Davison left the scene of the crash without reporting the incident.
After a nightlong search, Ketterhagen's family found him deceased on the side of the road.
Four days after the crash, Davison turned himself into Williamson County law enforcement.
In March of 2018, Davison plead guilty to charges of manslaughter and leaving the scene of an accident involving death. The charge for manslaughter carried a four-year prison sentence. The sentence for accident involving death was 10 years of probation.
Due to a rare legal loophole, Davison avoided serving the four-year state prison sentence for manslaughter.
The terms of Davison's probation required that he could not purchase, possess or consume alcohol. Davison was also required to take driving safety courses and submit to regular drug testing.
According to documents for the revocation of probation from the Williamson County Clerks office, Davison purchased, possessed and transported alcohol on Christmas Day, December 25, 2018. The documents also state that Davison failed to submit to drug testing on Jan. 22 and Jan. 23, 2019, and that Davison failed to complete a driver safety course "as directed."
Additionally, Davison failed to perform the community service hours required by his probation.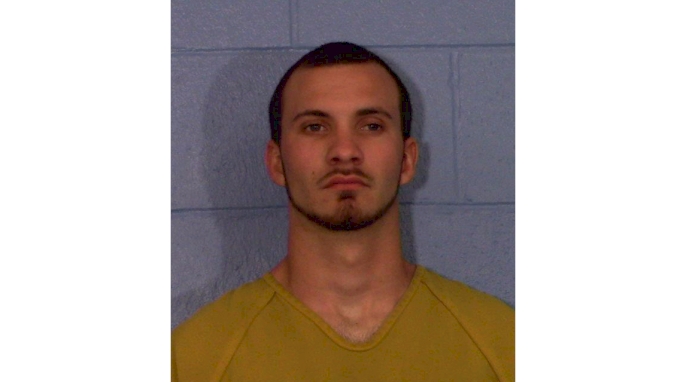 Aaron Davison (Williamson County)
Investigator Carl Leihardt of the Williamson County District Attorney's office said that a private individual alerted law enforcement to the purchase of alcohol by Davison.
Davison is scheduled to appear in Williamson County court on Wednesday, Feb. 20. Leihardt anticipates that Davison's attorney will request a new court date at that time and seek to enter a plea agreement.
The decision regarding Davison's revocation of probation will be at the discretion of a Williamson County judge. If Davison is found to have violated his probation, he will serve a minimum of two years in state prison and a maximum of 10 years.