Curtis White Takes Aim At Domestic Cyclocross Field After Confidence-Boosting 2020 - 2021 Season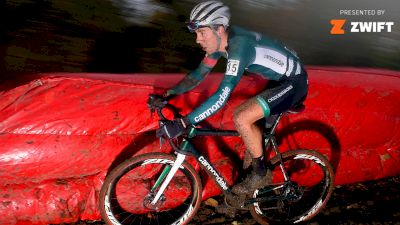 Jessica Alexander of FloBikes sits down with Curtis White at the start of the 2021-22 Cyclocross Season. White's team was one of the few to race in Europe in 2020, which he believes will give him an edge against his domestic competition this year.
White, a former Pan American champion has yet to assert himself as the outright best American cyclocross racer a nationals, a fact he hopes to change this season.