Trek--Segafredo's Equal Pay Policy Raises The Bar For All Of Cycling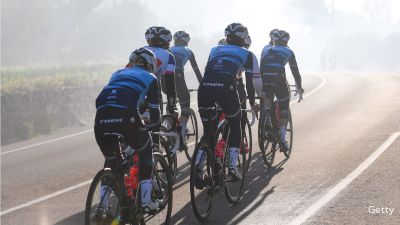 Michael is joined by Abby Mickey to discuss Trek–Segafredo's equal base pay policy, which surprisingly some people are against.
In 2021 Trek–Segafredo announced their women riders would receive the same base pay as the men's UCI minimum wage. Michael and Abby see this as a big step forward for women's cycling, but apparently the reaction in Europe is not as positive.