Best Of 2020 Paris Nice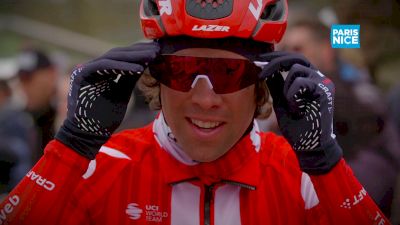 The 2020 Paris-Nice was a thrilling stage race which took place as the shadow of the coronavirus pandemic was spreading across Europe.
The race stopped one stage shy of its scheduled finish in Nice as the world went into a lockdown.
As the peloton realized they may not race again in 2020, the intensity of the competition only increased.
Relive the 2020 Paris-Nice with this short highlight.