Marianne Vos Uncut: New Beginnings At Jumbo-Visma, Same Drive To Win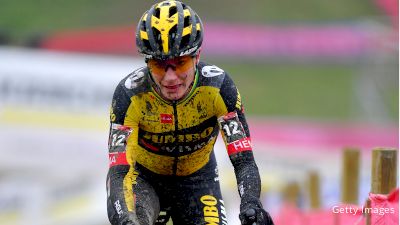 Marianne Vos talks with FloBikes contributor Molly Hurford about new beginnings in 2021, the Olympics and more.
Vos admits that racing multiple disciplines is always a gamble, but she is motivated for the road season to get underway, despite not quite finding the level she wanted in the 2020-2021 cyclocross season.
The Olympics remains a goal for the Vos despite the uncertainty surrounding the event. Vos however notes the quality of the calendar that she gets to race and suggests that there is not one race she wants to win above all others. Here plan is to line up to every race with the intention of winning, a task that she has proven herself quite capable of over the past decade.