The Making and Meaning Of Trofeo Senza Fine: Pro Cycling's Greatest Prize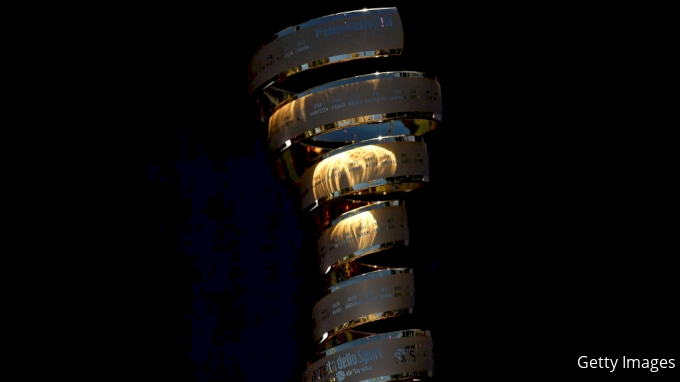 Create a free account to unlock this video!
Get Started
Already a subscriber? Log In
The Giro d'Italia's Trofeo Senza Fine—a trophy without end—is one of the most sought after prizes in all of pro cycling. It's an award so beautiful, the winners give it a kiss.
We spoke with RCS CEO Paolo Bellini about the making of the Giro's spiral trophy, and it's meaning to both the Giro d'Italia and the sport.