How To Buy The World's Best Beer: Westvletern Brewery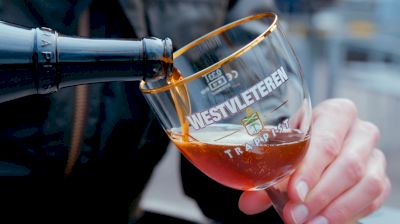 The Westvleteren brewery within the Sint-Sixtus Abbey is regarded as the maker of the world's best beer. The abbey also sits at the heart of the Flemish classics season, and just a few kilometers off the route women's edition of Gent-Wevelgem.
We visited the Abbey's gift shop, In de Verde, and learned how to get our hands on this esteemed Belgian beer.