3 Men, 1 Maglia Rosa: Early Contenders For The 2019 Giro d'Italia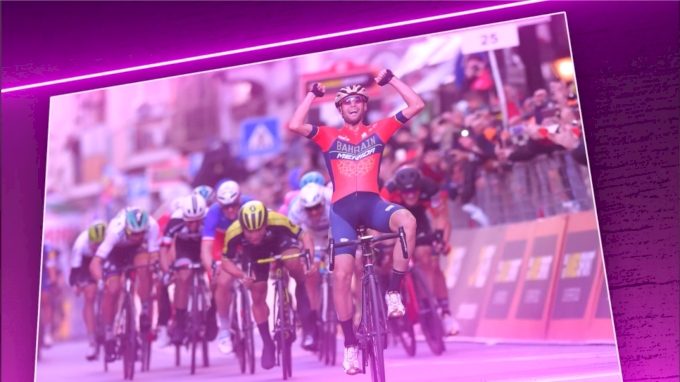 Three of the sport's most prominent grand tour riders confirmed their participation in the 2019 Giro d'Italia—and their intent to win. Here, we look at the race's three top contenders (so far), their history at the Giro, and their odds in 2019.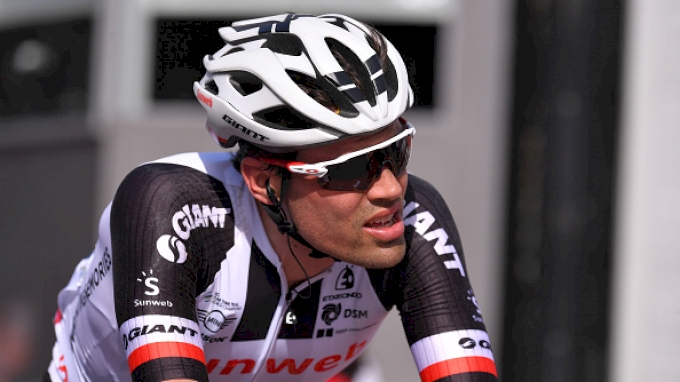 Tom Dumoulin
The winner of the 2017 Giro d'Italia, Dumoulin finished a close second in the general classification to Team Sky's Chris Froome in 2018.
Dumoulin, who also finished second overall at the 2018 Tour de France, will again be targeting the double. Though, he's made clear he will prioritize the Giro d'Italia and his desire to wear pink at the finish in Verona.
The Giro's three individual time trials, including one on the race's final stage, will play to Dumoulin's favor. However, each of the time trials includes significant climbs, which may limit Dumoulin's ability to make big time gains.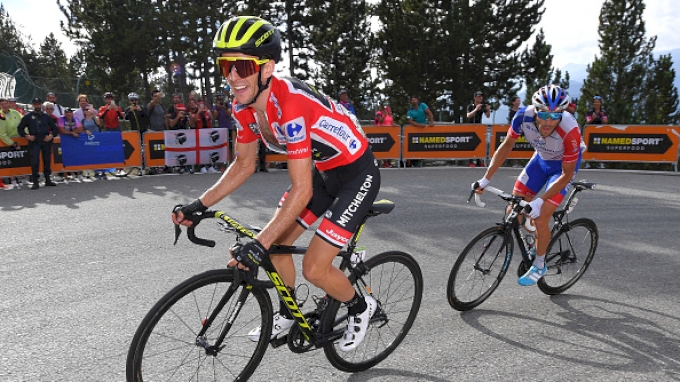 Simon Yates
Yates was leading the 2018 Giro d'Italia when he dramatically imploded on the stage 19 climb of the Col del Finestre, and fell out of the top 10 overall. He redeemed himself by winning the Vuelta a Espana later in the year, and in returning to the 2019 Giro d'Italia has stated that he has "unfinished business."
Though Yates has vastly improved as a time trialist, he will still need to gain significant time in the mountains. Will he save some ammunition for the race's final week in 2019?
Vincenzo Nibali
At 34 years old and nearing the end of his career, Nibali is looking for unique and challenging accomplishments. In 2019, the Shark of Messina will be targeting both the Giro d'Italia and Tour de France. Can the veteran rider pull-off a historic grand tour double?
Only seven riders in the history of the sport have won both Italy's and France's grand tours. Nibali's trainer, Paulo Slongo, has expressed confidence that the double can be done—even with just four weeks of recovery between the races.
Neither the outright best climber or time trialist in a given stage race, it's often Nibali's bike handling, tactical intuition, and experience that wins him races.