Ultimate 2018 Vuelta a Espana Highlight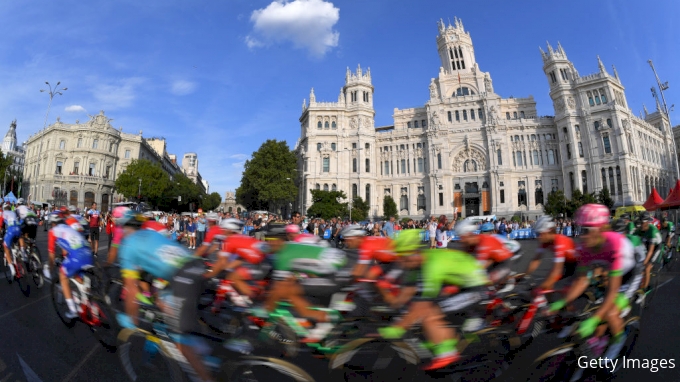 Look ahead to the 2019 Vuelta a Espana by reliving the dramatic 2018 Vuelta. La Vuelta will begin in the town of Torrevieja, near Alicante, on August 24 and finish in Madrid on September 15, with 3,272 kilometres (2033 miles) of racing in between.
The Tour of Spain will present riders with another mountainous challenge in 2019. Riders will have to negotiate 57 categorized climbs in total, 11 more than in 2018, which was won by Britain's Simon Yates.