Ghisallo And Sormano Climbs Unmasked | Il Lombardia Preview Show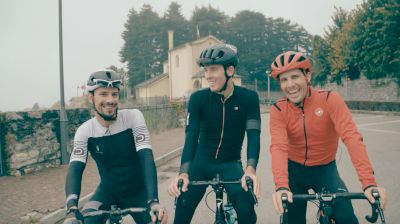 FloBikes senior editor Ian Dille and Michael Sheehan break down the final monument of the season —"the race of the falling leaves"— Il Lombardia. We ride the Ghisallo and Sormano climbs on the Il Lombardia route, and visit the iconic Madonna del Ghisallo chapel.
Special thanks to Andrea Nicosia of One More Ride cycling tours for his insight and expertise.