Alison Tetrick: Gravel Queen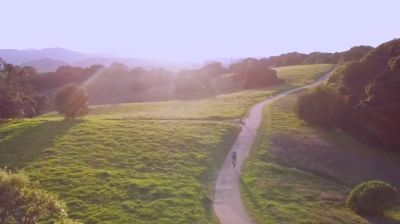 In 2017, after eight years as a professional road racer, Alison Tetrick lined up at one of the world's most demanding gravel races: the 206-mile Dirty Kanza. She won in a dramatic sprint finish—and set the course record in the process. The victory changed Tetrick's life.
In 2018, Tetrick decided to defend her Kanza title and dedicate herself solely to adventure and gravel racing. In this profile, we cover Tetrick's rise in the sport, her victory in her first Dirty Kanza 200, and her decision to shift her competitive focus as a bike racer.