Rise Of The Sweeck Twins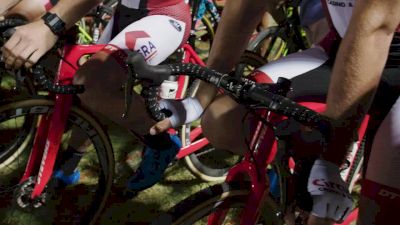 Twin brothers Laurens and Diether Sweeck, 24, finished first and second at the CrossVegas UCI C1 race on September 20. At the time of the race, Laurens was ranked fourth in the world in cyclocross.
In Las Vegas, we talked with the brothers and their parents about their rise in the sport, their unique relationship, and their expectations for the coming cyclocross season.
Watch Laurens race in the GP Mario De Clercq, live on FloBikes, October 8 at 8:00 AM CST.