Tadej Pogacar One-Day Feats Worth Repeating in 2024?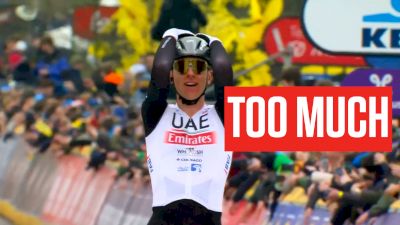 Tadej Pogacar has to consider weather or not to stretch himself thin in the one-day classics if he want to win another edition of the Tour de France.
And that could me we miss out, like on what was arguably his greatest one-day hit of 2023. The Tour of Flanders.