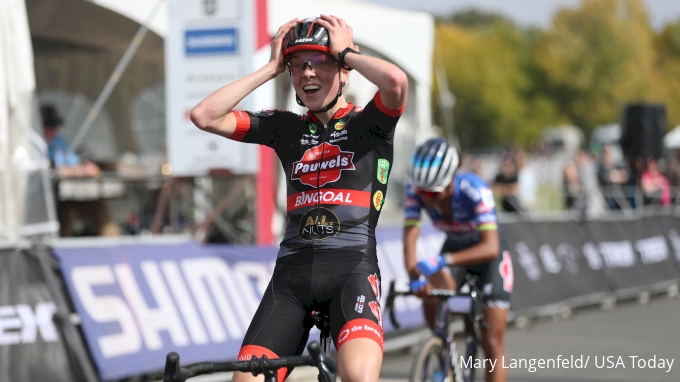 Fem van Empel is a professional cyclist from the Netherlands who specializes in off-road disciplines. In 2021, Van Empel won the women's U23 title at the UCI Cyclocross World Championships in Ostend, Belgium.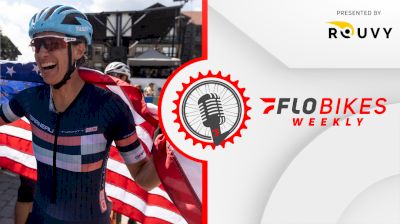 Olympian Lea Davison Shares Insight On Winning And Losing, Beekse Bergen CX Might Look Like A Zoo | FloBikes Weekly
Nov 9, 2022
Jessica Alexander sits down with Olympian Lea Davison and discusses her cycling career over the past 20 years. A new stop on the UCI Cyclocross World Cup series will take place at Beekse Bergen, a zoo in the Netherlands.