Clara Honsinger is the 2019 U.S. National Champion of cyclocross.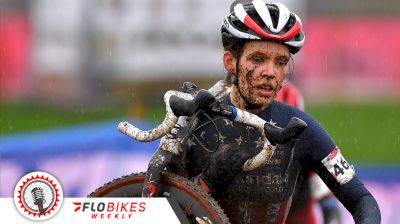 T-Minus One Week Until The Top Cyclocross Riders In The USA Race Head-To-Head
Dec 1, 2021
Jessica Alexander and Michael Sheehan of Flobikes talk about the upcoming 2021 USA Cycling Cyclocross Nationals that Flobikes will be broadcasting live and on-demand from December 9 to the 12. Jessica will be racing as part of the women's single speed cyclocross race on Saturday, December 11.