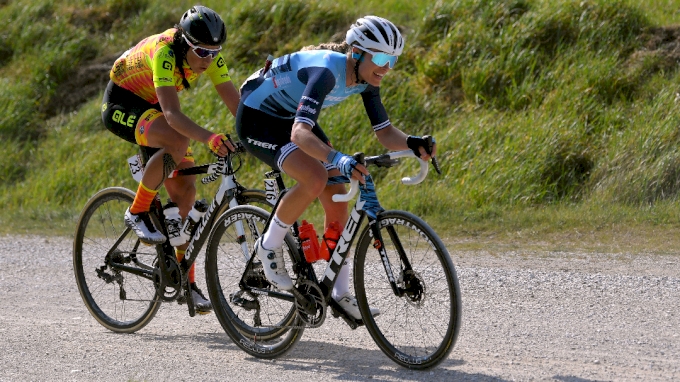 Due to technical limitations, a live stream of Crusher in the Tushar will not be possible. Please join us for dedicated on-the-ground coverage, which will include interviews, course previews, and post-race highlights.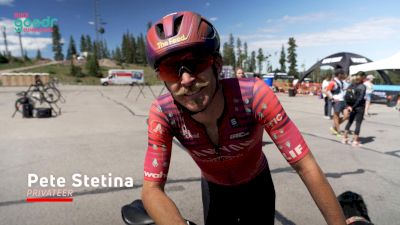 Pete Stetina: 'I Was Lucky To Get Back To These Guys'
Jul 10, 2022
Pete Stetina recaps his race day at the 2022 Crusher In The Tushar presented by The Creamery. Stetina admitted to dealing with cramps during the race and having to stop at every aid station to get water and then chase back to the lead pack of men.