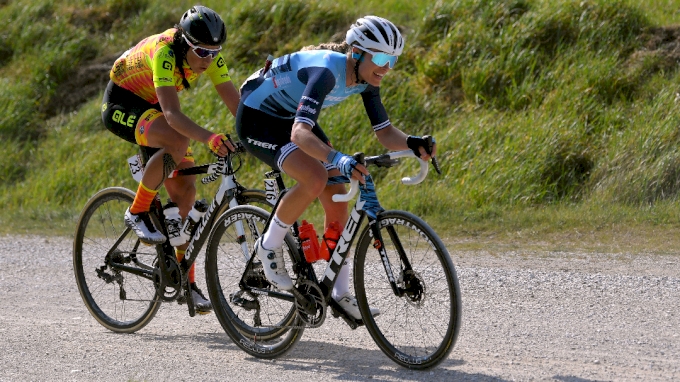 Due to technical limitations, a live stream of Crusher in the Tushar will not be possible. Please join us for dedicated on-the-ground coverage, which will include interviews, course previews, and post-race highlights.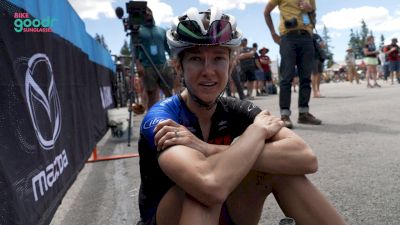 Haley Smith: 'Once You Are Off The Front, You Have To Commit'
Jul 10, 2022
Haley Smith recaps her winning race day at the 2022 Crusher In The Tushar presented by The Creamery. Smith surprised herself in her performance and committed to staying in the front of the race once she found herself in first.