The 2022 Tour de France begins its 21-stage journey in Copenhagen with a 13.2-kilometer individual time trial on July 1st. After three days in Denmark, the Tour transfers to the far north of France, setting off on its counterclockwise traverse of the country from Dunkirk (Dunkerque).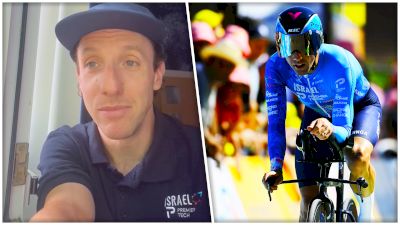 All Access: Bitterly Disappointed Michael Woods Withdraws From Tour De France After Stage 20, Prepares For Quarantine
Jul 24, 2022
A bitterly disappointed Michael Woods tested positive for COVID-19 after limping through the stage 20 time trial of the 2022 Tour de France. Woods recounts a Tour de France of highs and lows and prepares for an extended stay in France while he quarantines.