The 2022 Tour de France begins its 21-stage journey in Copenhagen with a 13.2-kilometer individual time trial on July 1st. After three days in Denmark, the Tour transfers to the far north of France, setting off on its counterclockwise traverse of the country from Dunkirk (Dunkerque).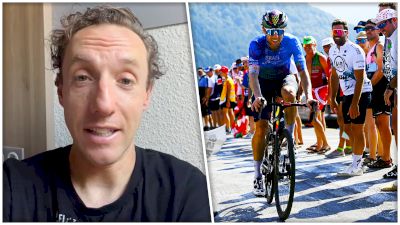 All Access: Michael Woods Foiled By Quick Step Tactics As 'Savage' Tour De France Approaches Paris
Jul 23, 2022
Michael Woods provides insight into the final mountain stages of a Tour de France which is on pace to reach Paris in record breaking time. The relentless pace of this year's Tour has kept the peloton under consistent pressure and eager for the stage 20 individual effort.