The 2022 Tour de France begins its 21-stage journey in Copenhagen with a 13.2-kilometer individual time trial on July 1st. After three days in Denmark, the Tour transfers to the far north of France, setting off on its counterclockwise traverse of the country from Dunkirk (Dunkerque).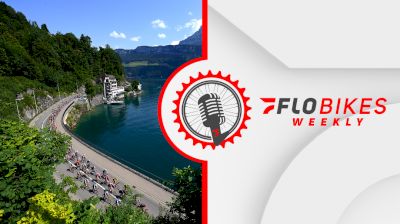 Tour De Suisse, Dauphine Prepare Riders For The Tour De France As Rosters Take Shape | FloBikes Weekly
Jun 15, 2022
Gregor Brown and Jessica Alexander of FloBikes recap Tulsa Tough and how American riders are preparing for USA Cycling's Pro Road, Crit and TT National Championships. The duo discuss the Criterium du Dauphine. Jessica and Gregor look ahead to riders that haven't been picked to race the Tour de France yet and also discuss the Tour de Suisse.