FloBikes is thrilled to offer live and on demand coverage of the 2021 UNBOUND Gravel. Watch it Saturday June 5, on FloBikes!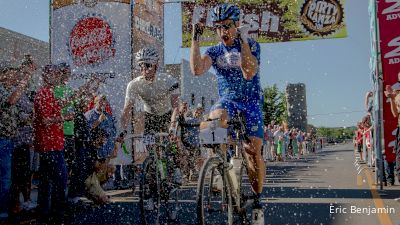 Dan Hughes Pioneered The Modern Gravel Bike And The Discipline, This Is Where He Thinks It's Going
Nov 12, 2021
Jessica Alexander of FloBikes sits down with Dan Hughes, winner of the first UNBOUND Gravel in 2006. Dan Won the event four times in total, and has been a pioneering force in the discipline. Hear how he built the first ever UNBOUND gravel bike, and then went on to develop the entire gravel bike genre. The gravel scene looks a lot different than it did in 2006. Hear Dan's thoughts on where the sport came from, where it is and where it is going.