FloBikes is thrilled to offer live and on demand coverage of the 2021 UNBOUND Gravel. Watch it Saturday June 5, on FloBikes!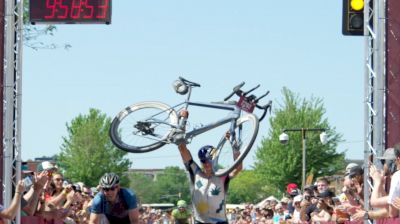 Allied Able, The Gravel Bike That Won The Men's And Women's 200-Mile UNBOUND The Day It Was Launched
Jun 17, 2021
The Able is Allied Cycle Work's flagship gravel bike. It was launched in 2019 at UNBOUND Gravel (formerly known as Dirty Kanza). The same day it was launched, Amity Rockwell and Colin Strickland piloted it to victory in the women's and men's 200-mile race across the Flint Hills of Kansas. Two years later, Michael Sheehan takes the Able out to its proving grounds to discover what made that bike excel in such demanding terrain.