FloBikes is thrilled to offer live and on demand coverage of the 2021 UNBOUND Gravel. Watch it Saturday June 5, on FloBikes!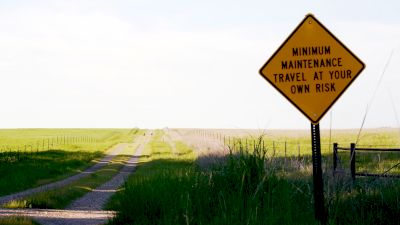 Welcome To UNBOUND Gravel, Travel At Your Own Risk
Jun 14, 2021
Join Jessica Alexander and Michael Sheehan in the days leading up to the 2021 UNBOUND Gravel. Jessica prepares to race the 100-mile event while the two take in the sights and sounds of Emporia, Kansas.
What possesses thousands of people to travel to Emporia for an insane day on the bike? Maybe it's just a really nice place to ride.