Watch the 2021 USA Cycling Cyclocross National championships live on FloBikes! Nationals will be held in Wheaton, Illinois just outside of Chicago. Racing will begin on December 7th and conclude with the UCI category races on Sunday December 12, 2021. FloBikes will provide live and on demand streaming of the event beginning in the afternoon of December 9th through the conclusion of the event.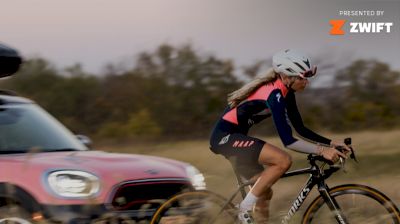 Team USA Hopeful Raylyn Nuss Focuses On The Fast Approaching 2021 USA Cycling Cyclocross Nationals
Nov 19, 2021
Jessica Alexander of FloBikes sits down with Raylyn Nuss at the start of the 2021-22 Cyclocross Season. Raylyn helped establish and run the Steve Tilford Foundation in 2020, as well as decided to focus on making cycling her full-time job.