Watch the 2021 Tour de France live and on demand on FloBikes in Canada!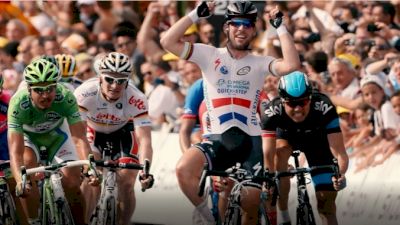 Radio Bidon: Le Tour de France 2021 - Qui Va Gagner Le Tour?
Jun 22, 2021
Nous passons en revue les prétendants aux différents maillots et les chasseurs de victoires d'étapes avec Audrey et Randy, l'analyste et l'animateur du Tour de France sur Flobikes.
Rejoignez PRO pour regarder le Tour de France 2021 en direct et sur demande au Canada sur FloBikes. Des moments forts et du contenu exclusif seront disponibles pour notre public mondial!