*Due to concerns over the COVID-19 Coronavirus, this event has been canceled by the race organizers. FloBikes will be rebroadcasting the 2019 edition of the race for FloSports subscribers.*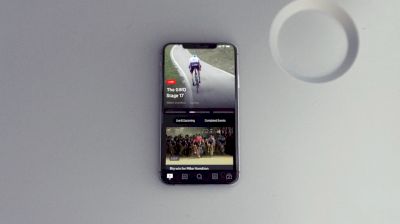 Get The FloSports Apps
Feb 21, 2020
If you live and breathe cycling, you're in the right place. FloBikes is passionate about giving the sport and its fans the experience they deserve.
Get The FloSports Apps
Watch your favorite bike races live or on-demand.
Immerse yourself in our professional rankings and exclusive athlete documentaries on cycling's top athletes and teams.
Be there.
You now have access to ALL of that across ALL of the FloSports verticals.