2022 UCI Cyclocross World Cup: Beekse Bergen
Three Favorites For Women's 2022 Beeske Bergen Cyclocross World Cup
Three Favorites For Women's 2022 Beeske Bergen Cyclocross World Cup
The fifth stop of the UCI Cyclocross World Cup series takes place this weekend in Hilvarenbeek, The Netherlands at the Beekse Bergen Safari.
Nov 11, 2022
by Jessica Alexander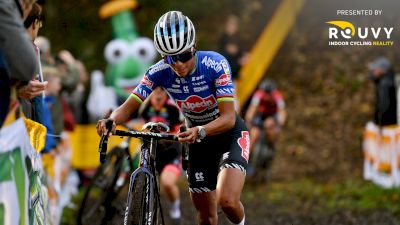 The fifth stop of the UCI Cyclocross World Cup series takes place this weekend in Hilvarenbeek, Netherlands at the Beekse Bergen Safari. Beekse Bergen is a new and unique venue on the World Cup circuit. The course features a sandy beach, and the surrounding safari is home to over 1200 animals.
Here are three women's favorites for Beekse Bergen:
Clara Honsinger
Clara Honsinger missed the Tabor World Cup, opting to hone in her cyclocross skills alongside new EF Education-TIBCO-SVB teammate Zoe Bäckstedt.
Her venture away from the World Cup was confidence inspiring. Honsinger won both days of the Coupe de France Cyclo-cross in Nommay.
The conditions this weekend are not tailor made for the mud-loving American champion from the Pacific Northwest, but we can expect a motivated showing from Honsinger all the same..
Marianne Vos
Although Marianne Vos placed ninth at the European Cyclocross Championships last weekend in Namur, she had a strong start and led the race through the second lap. Look for Vos to come back with a top performance at Beekse Bergen as she continues to build up from her late-season start.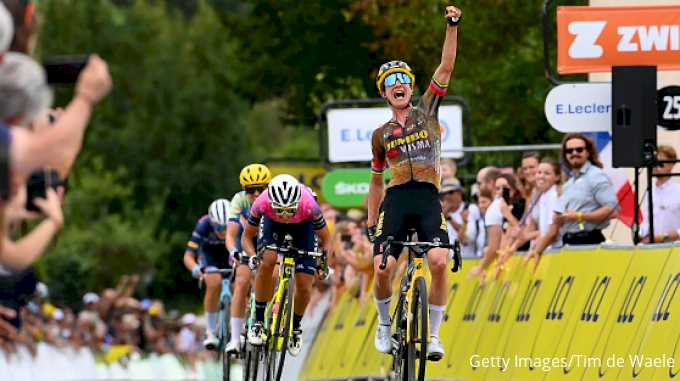 Blanka Kata Vas
Kata Blanka Vas took a solid fifth place finish at the last stop of the World Cup in Maasmechelen and third place at the European Championships last weekend. The 21-year-old is only in her second year as an Elite racer but has been a consistent top-five finisher in every race she has done in the 2022-23 cyclocross season.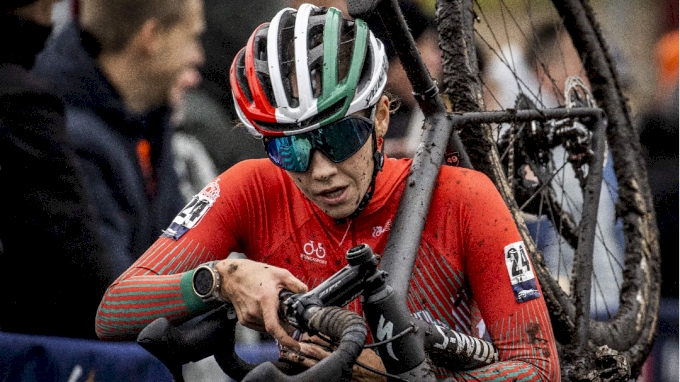 Honorable mentions:
Fem Van Empel remains undefeated in the UCI Cyclocross World Cup this season. She also secured the elite European championship title. She is a clear favorite, but one has to wonder if the young phenom started her season a bit too hot.
Former world champion Ceylin del Carmen Alvarado put Van Empel under pressure at the European Championships, then took the win at Superprestige Niel - Jaarmarktcross. Both Dutch riders are expected to be at the front of the field this weekend, but the emerging power dynamic between the two will be one to keep an eye on.