2022 UCI Cyclocross World Cup: Beekse Bergen
Three Favorites For Men's 2022 Beeske Bergen Cyclocross World Cup
Three Favorites For Men's 2022 Beeske Bergen Cyclocross World Cup
Beekse Bergen Safari will play host to the fifth stop of the UCI Cyclocross World Cup series, which has seen Eli Iserbyt's early season form begin to fade.
Nov 11, 2022
by Jessica Alexander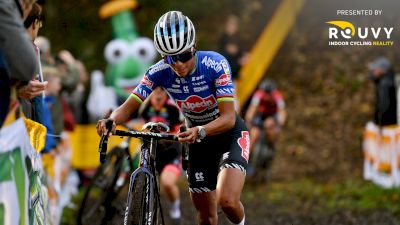 Beekse Bergen Safari will play host to the fifth stop of the UCI Cyclocross World Cup series that takes place this weekend in Hilvarenbeek, The Netherlands. A new cyclocross venue for the 2022-23 season, the safari boasts a sandy beach and over 1200 animals living on-site.
Here are three favorites for Beekse Bergen:
Michael Vanthourenhout
Michael Vanthourenhout, the recently crowned European continental champion is seemingly getting stronger every week. He thwarted Lars Van Der Haar's attempts to defend the continental title and has not placed outside of the top five in a World Cup this season.
Vanthourenhout excels on heavy cyclocross courses, so it's fitting that he is coming into top shape as winter weather looms over Northern Europe. This weekend's World Cup is expected to be dry, but Vanthourenhout can still put the power down in the sand.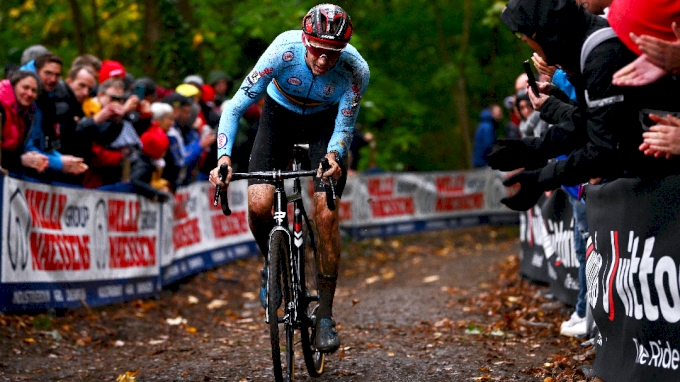 Laurens Sweeck
Laurens Sweeck is having a resurgent season. He followed up his first World Cup victory with another win at Superprestige Niel - Jaarmarktcross.
Sweeck's new home at Crelan - Fristads is clearly working for the Belgian, who has been a perpetual thorn in the sides of his former teammates Vanthourenhout and Eli Iserbyt. Another duel with the Pauwels Sauzen duo is to be expected this weekend.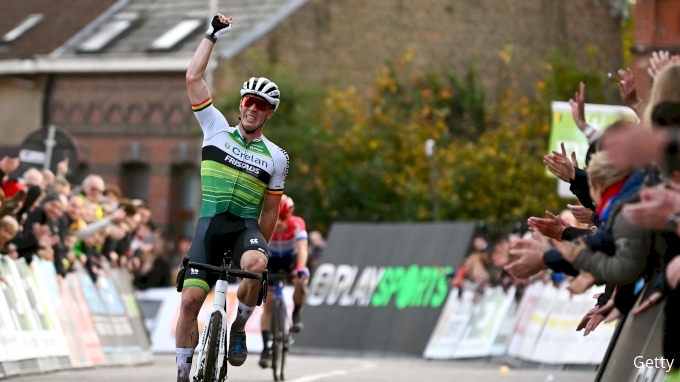 .
Lars Van der Haar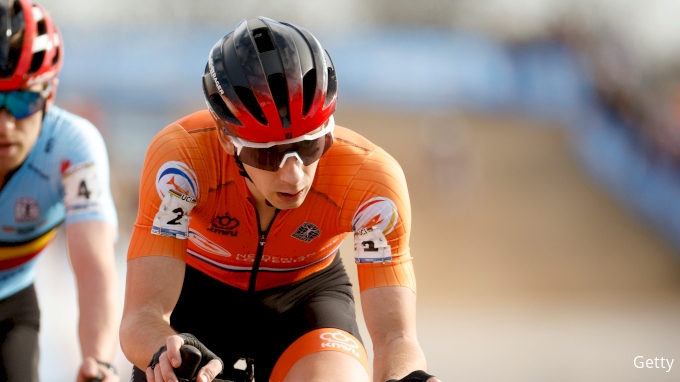 Currently ranked third overall in the UCI cyclocross points standing, Lars Van Der Haar has been a consistent competitor in the 2022-23 season. Although he crashed early at the European Championships, up to that moment he was in a strong position.
Van der Haar, a veteran of the sport is showing no signs of slowing down. He remains a hole shot favorite and has been knocking at the door of a World Cup win this season.
Honorable Mention:
Quinten Hermans crashed out of the European Championships and will be looking for redemption this weekend. Hermans had a strong start to his 2022-23 season, including a win at Kermiscross Ardooie.