2022 USA Cycling Pro Road, TT & Criterium National Championships
Top Favorites For USA Cycling's Pro Road National Championships
Top Favorites For USA Cycling's Pro Road National Championships
The 2022 USA Cycling Pro Nationals returns to Knoxville, Tennessee this week for a showdown of America's top road talent.
Jun 22, 2022
by Jessica Alexander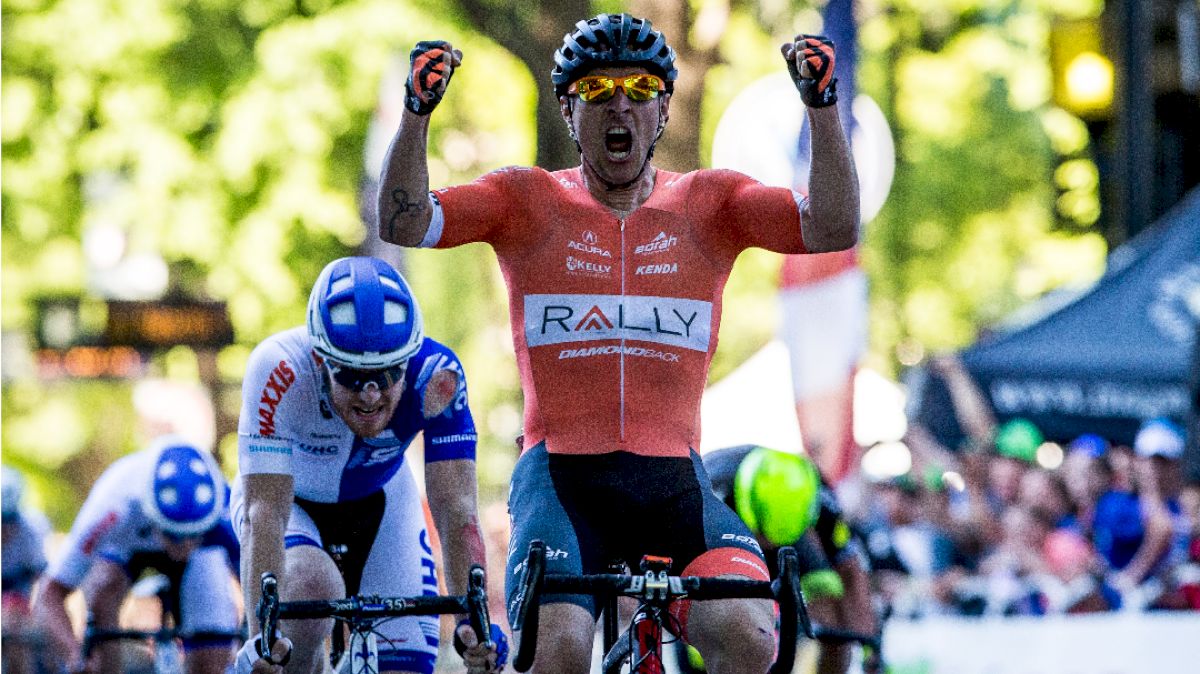 The 2022 USA Cycling Pro Nationals returns to Knoxville, Tennessee this week for a showdown of America's top road talent. FloBikes will livestream the elite men and women's road races on Sunday, June 26th starting at 9am EST.
Men's Race
In 2021, Rally Cycling's Joey Rosskopf won the men's road race with teammate Kyle Murphy taking third. In 2022, Rally (now known as Human Powered Health) will once again have the numbers to potentially dominate the peloton and deliver Roskopff back to the podium top step.
Favorites For Men's Pro Nationals Road Race
With strength in numbers on their side, Human Powered Health will work to keep Joey Roskopff in the stars and stripes jersey another year. Roskopff will have teammate's Kyle Murphy and Colin Joyce to once again by his side as well as Texan Nate Brown, who will be retiring from professional racing after Sunday's road race.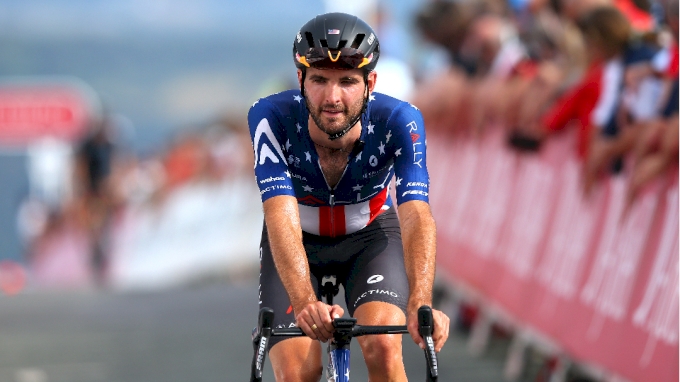 U23 INEOS Grenadier racer Magnus Sheffield is having a banner 2022 season, taking a win at the 62nd Annual De Brabantse Pijl in Flanders, Belgium. Despite not having any teammates racing Pro Nationals, Sheffield is a strong, smart racer who will be able to lean heavily on his experience of racing in Europe the last four months.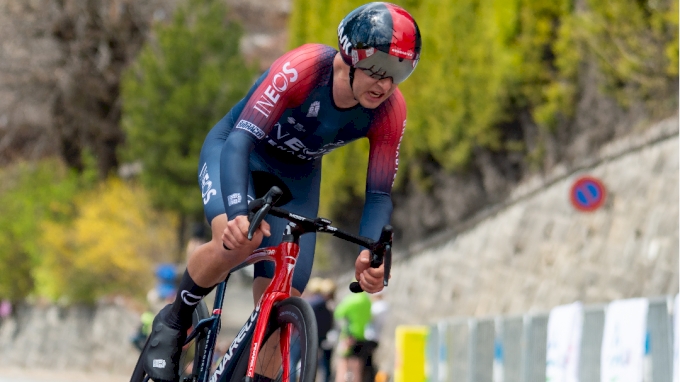 Although only three weeks after his fifth place finish at UNBOUND Gravel, Alexey Vermeulen is confident in his ability to improve on his fourth place finish in last year's nationals. Despite not having raced any road races in 2022, Vermeulen feels the Knoxville course suits him well. His victory at this year's Belgian Waffle Ride in San Diego demonstrates what the former WorldTour rider can do in a long, hilly race.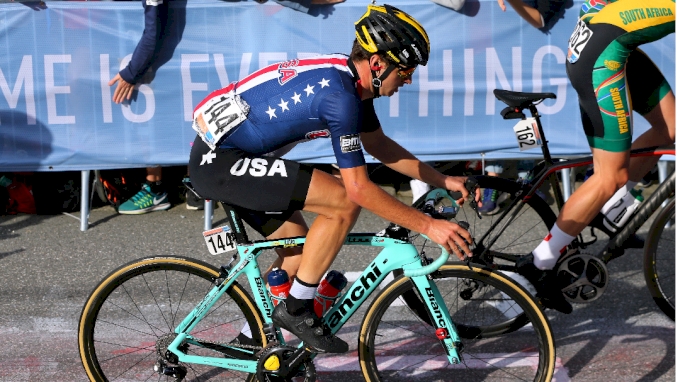 Women's Race
Women's Race EF Education-TIBCO-SVB's Lauren Stephens showed her climbing strength in 2021, dropping a chasing pack of seven women in the last several kilometers of the women's road race. With a team of five other women in 2022, EF Education's squad will once again have strength in numbers in the women's peloton.
3 Favorites For Women's Pro Nationals Road
Race Defending US Road champion EF Education-TIBCO-SVB's Lauren Stephens will have teammate's Emily Newsom and Clara Honsinger to help potentially keep her in the stars and stripes. All three women have had successful spring racing campaigns that will prove beneficial in a field of 80 women.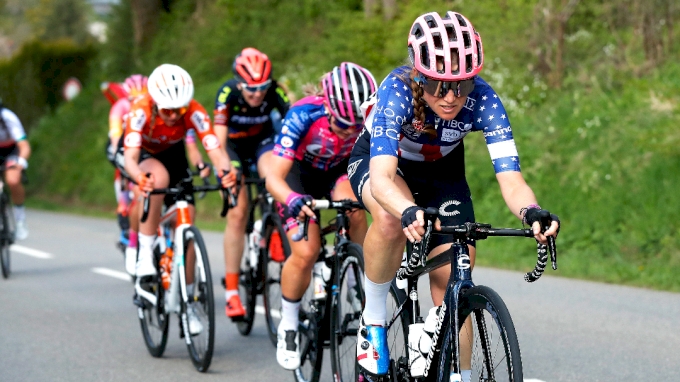 CINCH RISE's Lauren De Crescenzo is perhaps better known for her gravel exploits in recent years. The winner of last year's UNBOUND Gravel reminded the world of her versatility with her overall victory at this year's Tour of the Gila. After a second place finish at UNBOUND this month, De Crescenzo could once again upset the road crowd this weekend in Knoxville.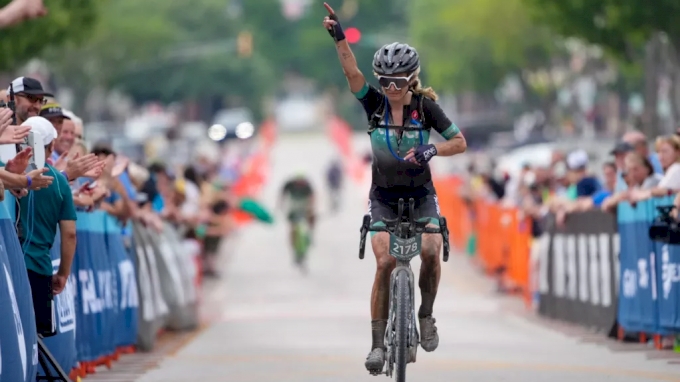 2018 national champion Coryn Lebecki is a clear favorite on the punchy Knoxville course. Lebecki does not have the luxury of having teammates alongside her, so she will have to produce a smart and tactical race to reclaim the stars and stripes. Coming off two second place finishes in the past two years, Lebecki must be eager to retake the top step in Knoxville.