2022 USA Cycling BMX Freestyle National Championships
Olympian Hannah Roberts To Compete At BMX Freestyle National Championships
Olympian Hannah Roberts To Compete At BMX Freestyle National Championships
In the extreme sports community, Woodward needs no introduction.
May 4, 2022
by Jessica Alexander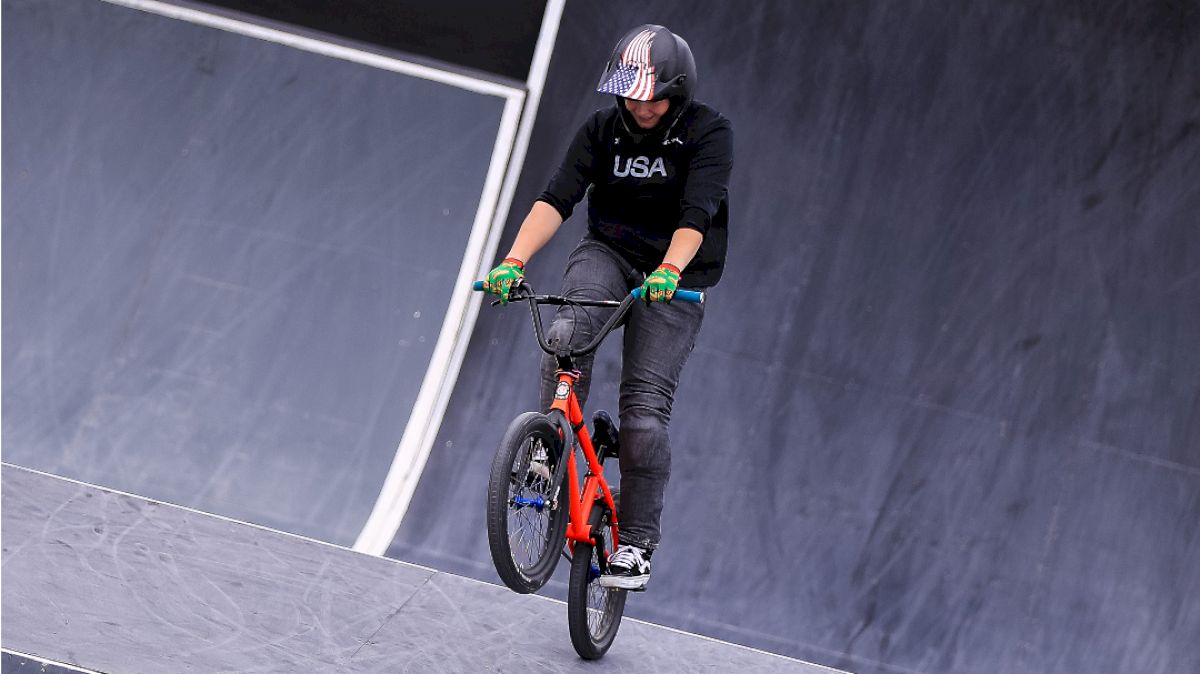 In the extreme sports community, Woodward needs no introduction. The compound in central Pennsylvania began as a gymnastics camp in 1970, and has since grown into a world-class facility for BMX athletes, skateboarders and more. In 2022, Woodward will host USA Cycling's Freestyle BMX National Championships.
Woodward will also host the BMX Freestyle Olympic Development Academy (ODA) this upcoming summer. Led by BMX legend Ryan Nyquist, the program will allow amateur riders to receive elite-level coaching support from USA Cycling and Woodward's coaches and staff.
The elite competition takes place May 20 and 17-18-year-old juniors will compete alongside the elites that evening.
Here are a some riders to watch for this year's event:
Hannah Roberts
Hannah Roberts is the three time world champion in the UCI Urban Cycling World Championships and a recent silver medallist in the 2020 Tokyo Olympics. The 2020 Tokyo Olympics were the first Olympic games to recognize BMX freestyle; Roberts was the first American to qualify for BMX freestyle at the Olympics.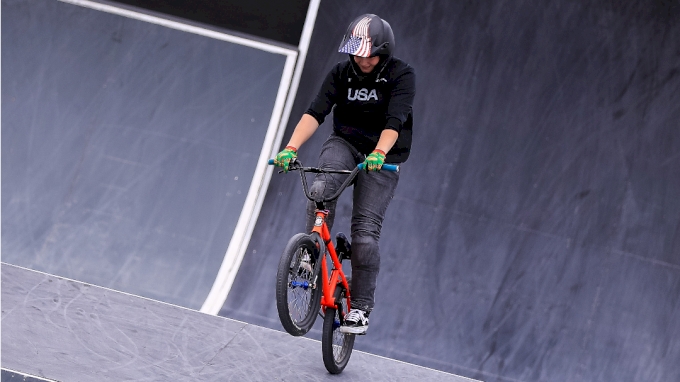 Justin Dowell
Justin-Dowell is a recent BMX silver medalist at his first X Games in Chiba, Japan. Dowell was also a participant in the 2020 Tokyo Olympics. He won the freestyle park event at the 2018 UCI Urban Cycling World Championship and took third at the Pan American Games in 2019.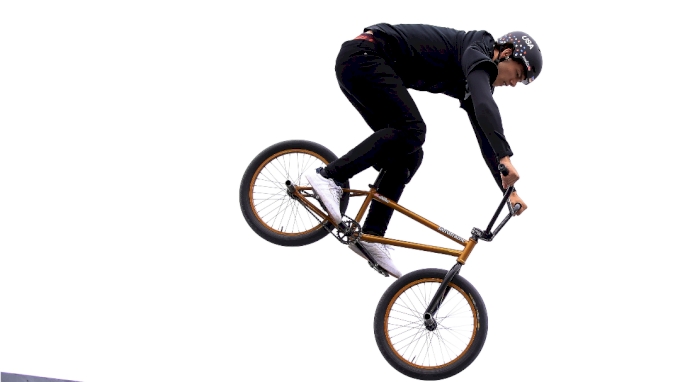 Both Roberts and Dowell are coached by Ryan Nyquist, one of the sport's most decorated athletes. Nyquist has procured 16 X-Games medals, 39 X-Games competition starts and 60 Dew Tour finals appearances over his career.
As head coach of USA Cycling's BMX freestyle team, Nyquist not only trains the sport's top athletes, but is heavily involved in the development of young talent. Nyquist also owns a complex in Wilmington, North Carolina, where he trains several top athletes such as Hannah Roberts and Perris Benegas.
Keep an eye out for young and emerging athletes at this year's national championships.