2021 USA Cycling Cyclocross National Championships
Top Favorites For 2021 U.S. Cyclocross National Championships
Top Favorites For 2021 U.S. Cyclocross National Championships
Is Clara Honsinger at the start of a national title streak or will there be a surprise winner? Men's race is too close to call. Watch it live on FloBikes.
Dec 2, 2021
by Michael Sheehan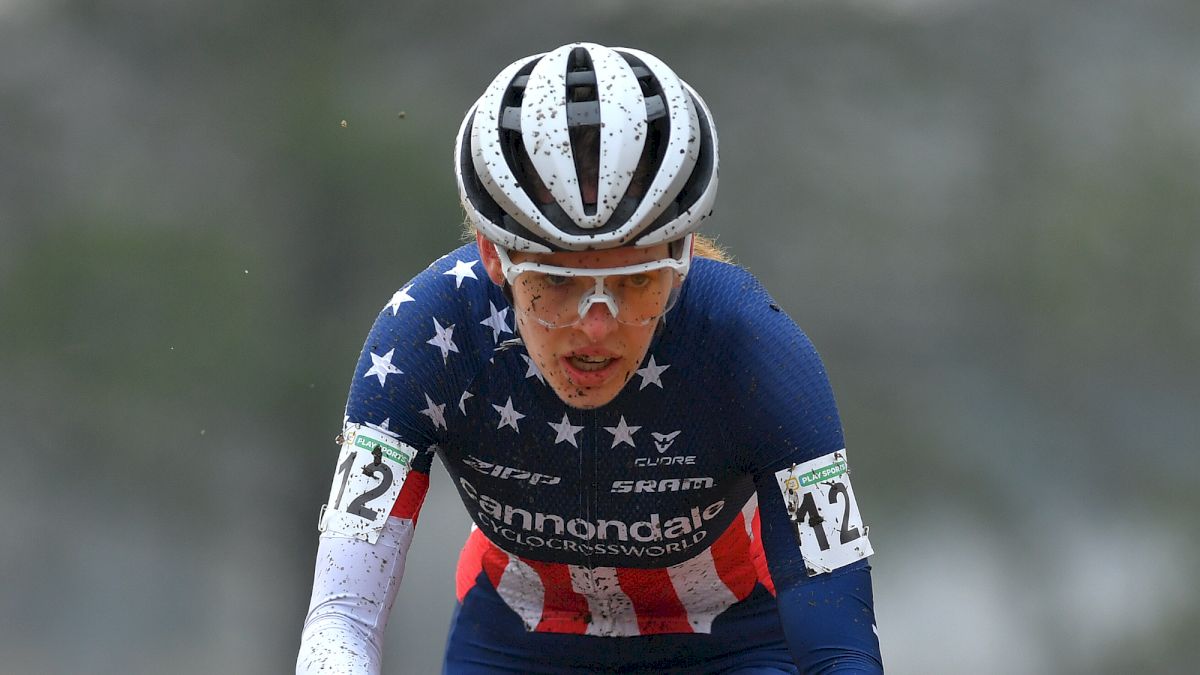 Two years after Clara Honsinger and Gage Hecht were crowned national champions outside of Seattle, USA Cycling's Cyclocross National Championships is back with a full week of collegiate, age group and elite championship races.
The 2021 cyclocross nationals are set to take place outside of Chicago beginning Tuesday December 7th. FloBikes will provide live streaming of the races beginning midday December 9th, through the elite races on Sunday.
Honsinger The Clear Favorite
Clara Honsinger has been the rider to beat since she ended Katie Compton's 15-year national title streak in 2019. She enters the race as the outright favorite on the heels of a strong early-season European block of racing. Honsinger's closest domestic competitor has been her teammate Katie Clouse, who as of yet remains absent from the startlist. While Honsinger is the outright favorite, she will lack the Pacific Northwest home field advantage at this year's bitter-cold Illinois course, and there is a deep field of contenders.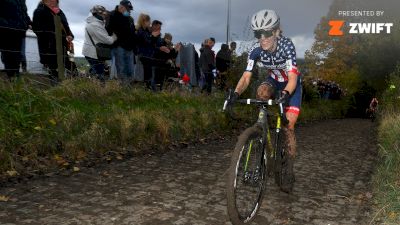 With domestic cyclocross virtually nonexistent in 2020, Raylyn Nuss spent her time building the Steve Tilford Foundation Racing Team. The result is a diverse and talented multi-discipline program that boasts the likes of former national champion Stephen Hyde. Nuss is a consistent top-five finisher on domestic soil while also managing the team. While she has minimal European cyclocross experience, she may still have the legs to upset the favorites at Nationals.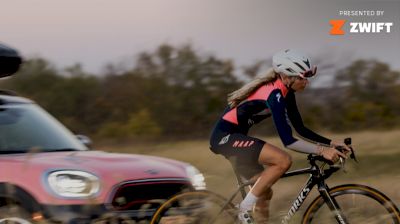 A notable no-show, the 2019 runner up Rebecca Fahringer will not contest this year's national championships. Fahringer made a huge commitment in 2020, remaining in Europe to race all the way through the end of the cyclocross season in late February of 2021, while most of her compatriots returned home after Ostend Worlds. Unfortunately Fahringer's 2021 season was derailed by concussions, which ultimately caused her to hang up her wheels. We wish Rebecca a speedy recovery and look forward to seeing her at the 2022 national championships!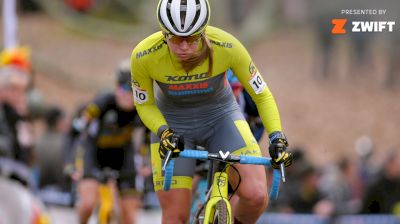 No Outright Favorite For Men's Title
Defending champion Gage Hecht is surprisingly without a win this season. Hecht is however an all-around powerhouse and will likely feature in the front of a hotly contested elite men's championship race. Hecht has not yet raced in Europe this year, but none of the top male contenders have, a fact which should further suggest a close and hard-fought race at the front.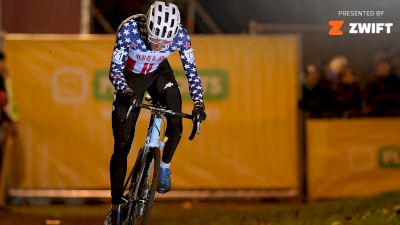 Kerry Werner's hopes for a national title were dashed by the "tape gate" incident in 2019. Werner took 2020 essentially off the bike, but that covid-induced hiatus has not slowed him down this season. A little bit of luck might be all Werner needs to take the stars and stripes jersey this December.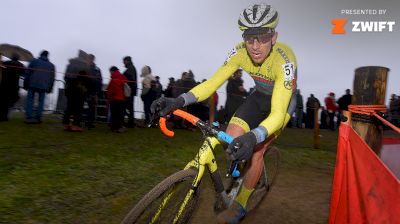 Despite being only 27 years old, Curtis White is one of the most experienced cyclocross racers in the field. A former U23 and elite Pan American champion, White has been winning cyclocross races since he was 12. An elite national championship title is one of the few domestic results missing from his palmares. Look for a highly motivated Curtis White this year following his 2018 and 2019 silver medal rides.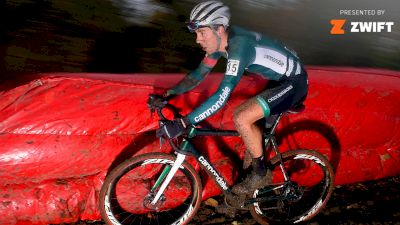 Eric Brunner might be more of a household name in American cyclocross had the pandemic not upended the 2020 season. Brunner graduated from CU Boulder as the collegiate and U23 cyclocross national champion, but the pandemic thwarted his first year racing after college. With a handful of wins already secured in 2021, Eric Brunner will likely be a more recognizable name after this year's national championships.