Most everyone has experienced the excruciatingly intense pain of muscle cramping during training or even during competitions. Your entire body tightens up, and the muscle refuses to relax. After a few minutes, the pain starts to ease, but you're left wondering where that pain even came from. Well, the answer is that you were probably lacking electrolytes.
Electrolytes are a key nutrient for athletes. They help athletes stay hydrated, keep the blood flowing, and help the body run at optimal efficiency. Electrolytes can come in many simple forms, such as magnesium, potassium, and sodium, but over the years, companies have started to create electrolyte-enhanced beverages to supplement athletes' workouts and keep them hydrated, especially during longer workouts or competitions.
When it comes to choosing an electrolyte-enhanced beverage, you might be overwhelmed by the options. We have compiled a list of five electrolyte beverages that will help keep you hydrated, even during your toughest workouts.
Nuun Sport Hydration Tablets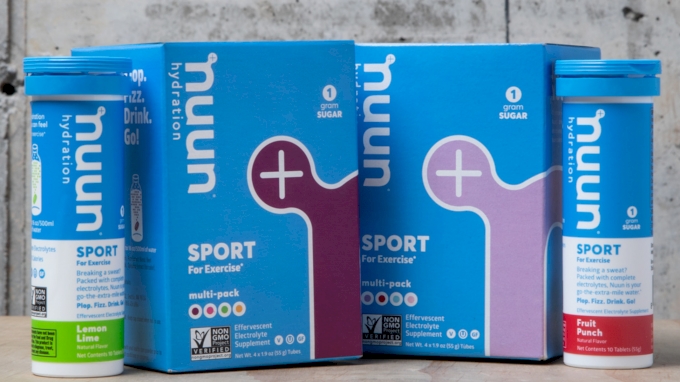 These tiny tablets are a great addition to any cyclist's water bottle. These easy-to-use tablets dissolve into regular water and contain 300 mg of sodium and 150 mg of potassium. Nuun also has other tablets that can be added to your water depending on your needs.
Skratch Labs: Sports Hydration Mix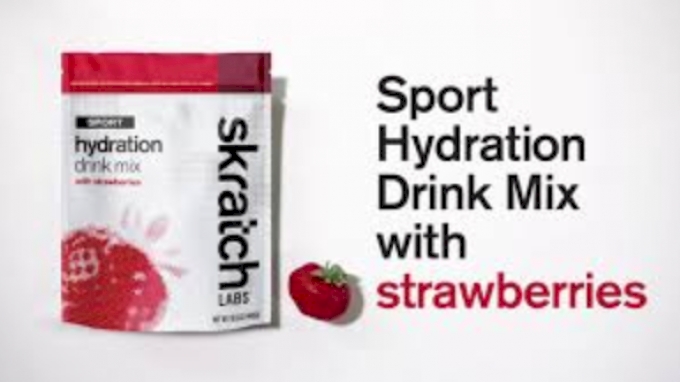 This powder can easily be added to water and is great for keeping cyclists hydrated while out on long rides. Each scoop contains 380 mg of sodium and 10 percent of your daily magnesium. This mix comes in a variety of flavors and will help hydrate athletes faster than water, especially when they've already depleted a large amount of their electrolyte stores during training or competition.
Ultima Replenisher Electrolyte Hydration Powder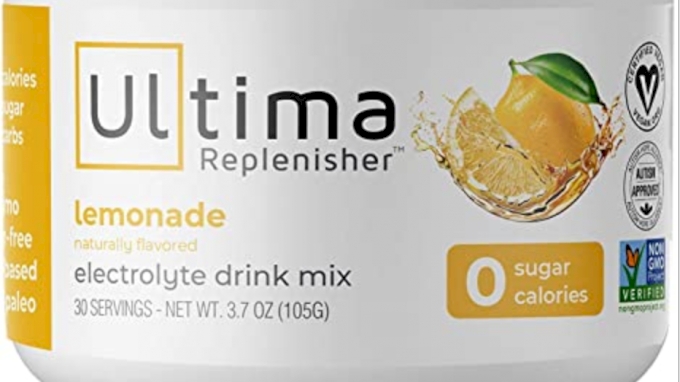 This hydration powder contains all six forms of electrolytes (sodium, potassium, magnesium, calcium, phosphorus, and chloride) in every scoop, helping athletes rehydrate and continue to stay hydrated during their workouts. It is also plant-based and gluten-free.
GU Roctane Energy Drink Mix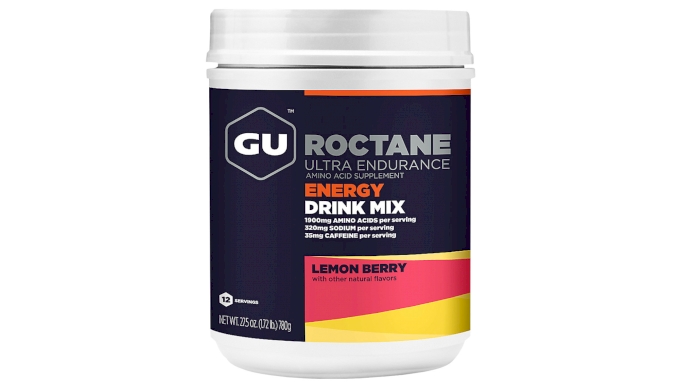 This drink mix is designed especially for athletes that have been working out for multiple hours and are depleting their energy stores quickly. The Roctane energy drink mix is carbohydrate-intensive to help athletes avoid bonking out on the trails during their rides and also contains electrolytes to keep them hydrated and their bodies running at its best efficiency. Per serving it contains 320 mg of sodium, 60g of carbs, and 35 mg of caffeine to keep you physically and mentally sharp during your workout.
Beta Fuel by Science in Sports

Beta fuel is for those that will be pushing themselves to the limits in their workouts and competitions. The purpose behind Beta Fuel is to achieve the highest possible carbohydrate absorption without upsetting the athlete's stomach. The product is targeted for those who will be working out for two-plus hours. Each serving of Beta Fuel contains 80g of carbohydrates to keep the athlete's energy up, even during his or her longest workouts.
Electrolytes are key nutrients for athletes before, during, and after their workouts. These are just a few of the many options available to ensure your body is working at optimal efficiency, regardless of the duration or difficulty level of the workout. Each athlete will respond differently to these sorts of enhanced drinks, and there is not a one-size-fits-all solution. It's always important to listen to your body and see what works best for you.