2019 Tour de France Finish Line Quotes
2019 Tour de France Finish Line Quotes
A look back at some of the best finish line quotes from the culmination of the 2019 Tour de France.
May 13, 2020
by Alex Rees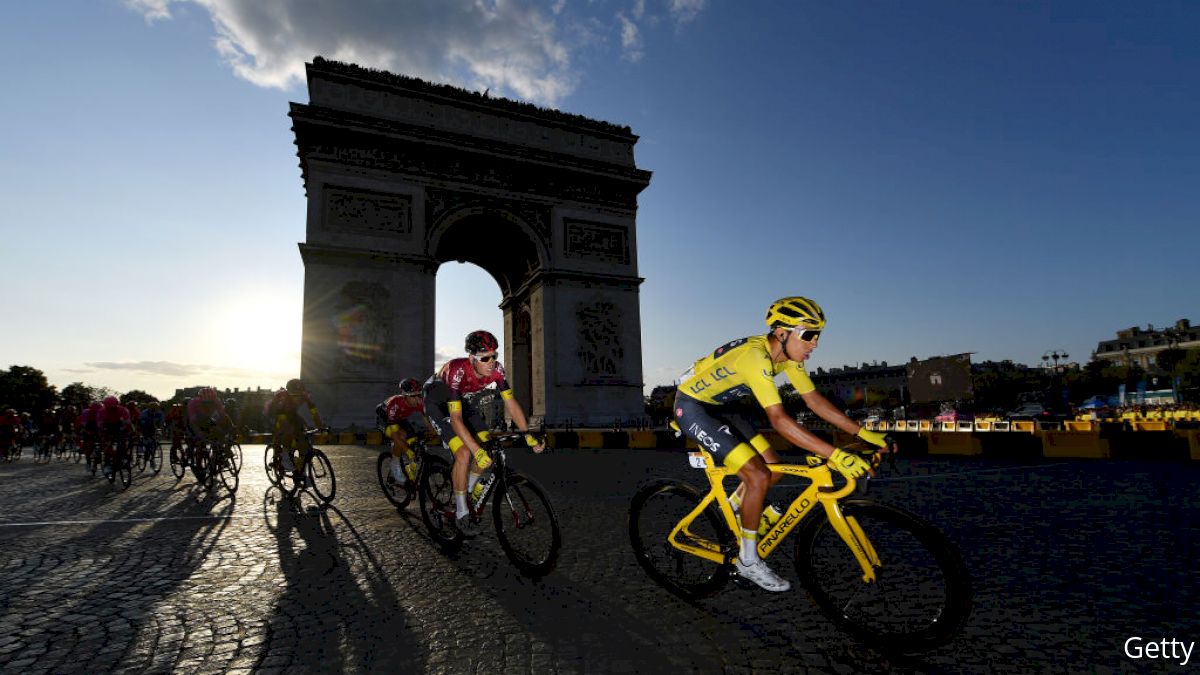 As far as we know, the 2020 Tour de France will be postponed until the end of August, but what we know counts for little these days, right? Let's just keep our fingers crossed that the greatest racing spectacle on earth still happens in 2020.
Anyhow, we can still reflect on years gone by, such as 2019 when 22-year-old Colombian Egan Bernal won the Tour de France, becoming the first Latin American to do so. It was a monumental achievement for both him and Team Ineos, which also featured second-place finisher Geraint Thomas, the 33-year-old from Wales.
Here are some of the finish line quotes from the culminating Stage 21:
Egan Bernal, Colombia | 1st Place (Team Ineos)
"Thank you to all of my team. Thank you to G (Geraint Thomas) for the opportunity, and to all the team for believing in me. I think that today I am the happiest guy in the world. I just won the Tour de France and I can't believe it." (Eurosport)
Geraint Thomas, Wales | 2nd Place (Team Ineos)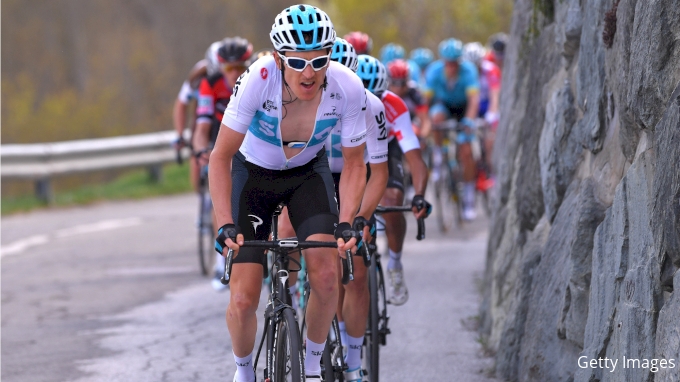 "It's slightly mixed emotions, but I can be proud. Two years ago, I was here with my broken collarbone, watching Froome win his fourth, and devastated that I wasn't even able to ride my bike. Two years on, I'm slightly disappointed not to win a second Tour de France, which is crazy. I'm proud of how I managed to get myself in shape. It hasn't been a smooth run into the Tour. This team is incredible and it was a pleasure to be a part of. To be part of Egan winning his first of many … and to be on the podium in second is an achievement." (Eurosport)
Steven Kruijswijk, Holland | 3rd Place (Team Jumbo-Visma)


"For us it was super. We had four stage wins and a podium in Paris, so I think we achieved everything we wanted. We also showed that we can work as a team together with different goals, and we help each other a lot. We were one of the best teams in this Tour de France. We can be happy that everyone enjoyed this race and said it was exciting, so I'm happy to have been part of it." (Eurosport)
Nico Portal, France | Director of Team Ineos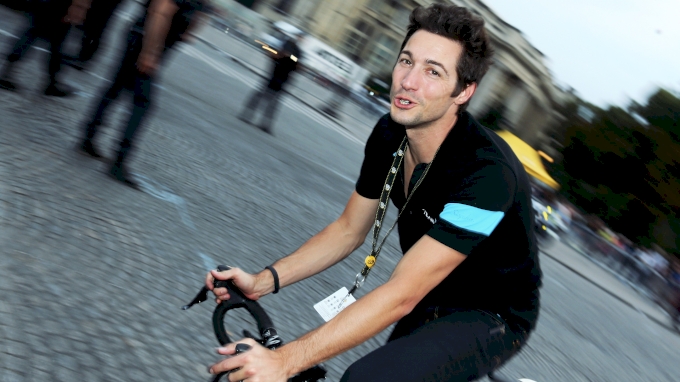 "It was incredible. This morning, we look at Egan Bernal and he is just 22 years old. He won the Tour de France. He was a junior a few years ago and he just won the Tour de France. I think it is great. It is great for cycling. This year it was a super Tour de France. I'm French but it is good that the Frenchmen were really good with a good battle for all the teams. It was a great Tour de France. A few people said that in the last 20 or 30 years, it was the most exciting Tour. The last few days were a small group of four or five guys with small gaps."
"I'm happy to win this one and to have first and second, it's incredible." (Eurosport)