2020 Digital Swiss 5
Van Avermaet, Küng Headline Stage Stage 4
Van Avermaet, Küng Headline Stage Stage 4
Top performers from stage two will duke it out again in today's stage of Digital Swiss 5.
Apr 25, 2020
by Michael Sheehan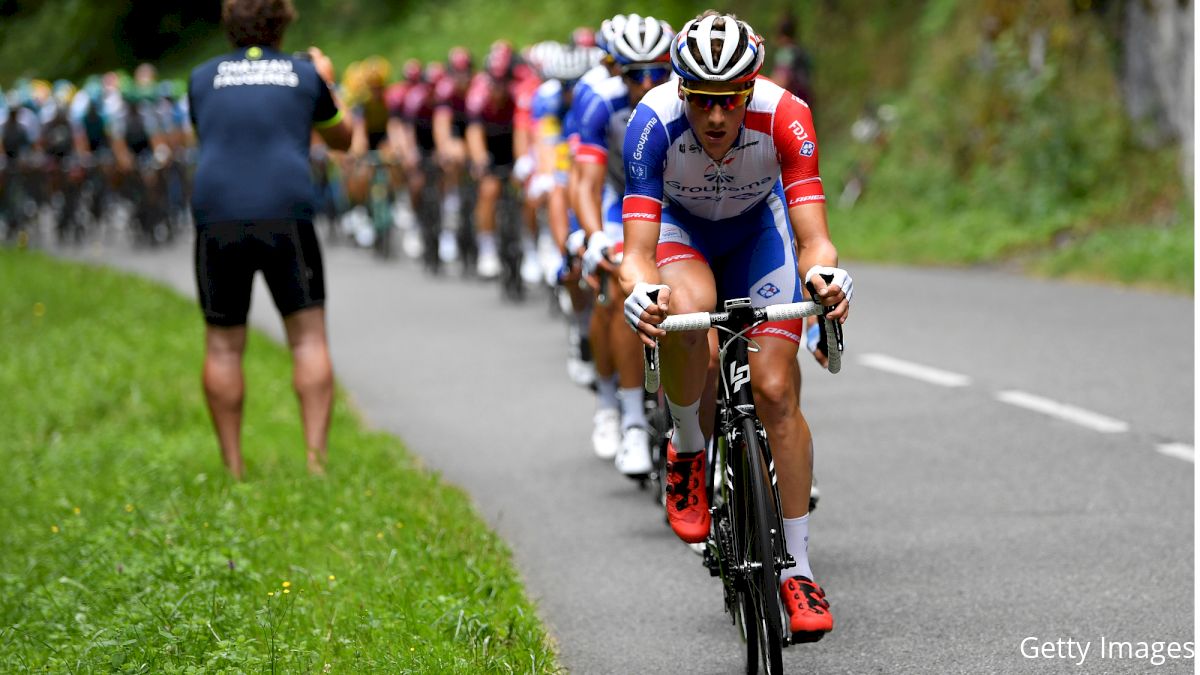 Stage 4 of the DIgital Swiss 5 will see the return of Greg Van Avermaet and Michael Matthews who battled against each other for the podium in stage two.
Join PRO to watch the Digital Swiss 5 live and on demand on FloBikes.
Stefan Küng, the winner of stage two will also take to the start again along with the Rally Cycling duo of Stephen Bassett and Matteo Dal-Cin who impressed early in the race.
Startlist