So What Are The Best Road Bikes In 2020?
So What Are The Best Road Bikes In 2020?
There are hundreds of different road and street bikes you can get every year, but we are here to provide some insights into our favorite for 2020.
Apr 1, 2019
by Alex Rees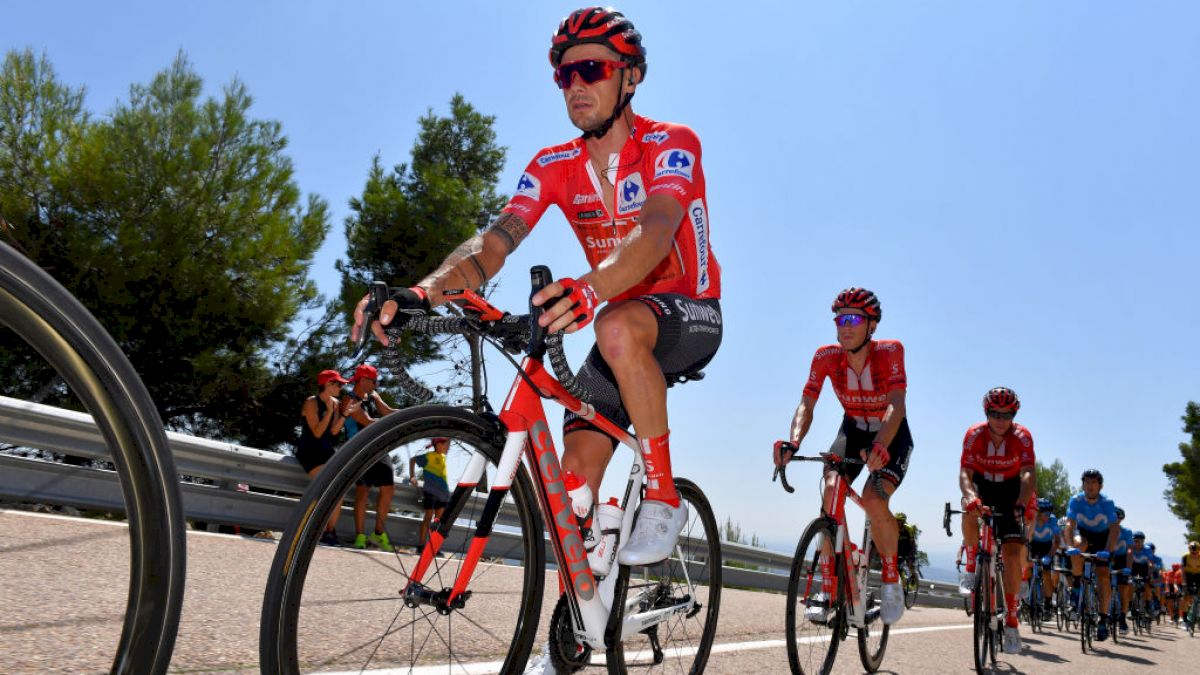 So you want to get a road bike, but you're not sure which kind. Well don't worry, we're here to help and give you the rundown of the best road bike options for 2020. Are you ready? Let's go!
First things first, we all know that not all road bikes are the same, so achieving some clarity on which ones are best for which desires is important!
We've broken it down into four primary categories: Commuter Bikes, Racing Bikes, Endurance Bikes, and Gravel Bikes.
Here's a brief description of each one and our choice for the cream of the crop within each category:
Commuter Bikes
The Spin: Used for your standard, day-to-day activities like cycling to and from work, riding around the neighborhood, or an easy, leisurely ride. These bicycles will tend to be more upright, with the goal of making the ride as comfortable as possible. There are also fewer gears on commuter bikes, meaning these rides best not involve too many hills!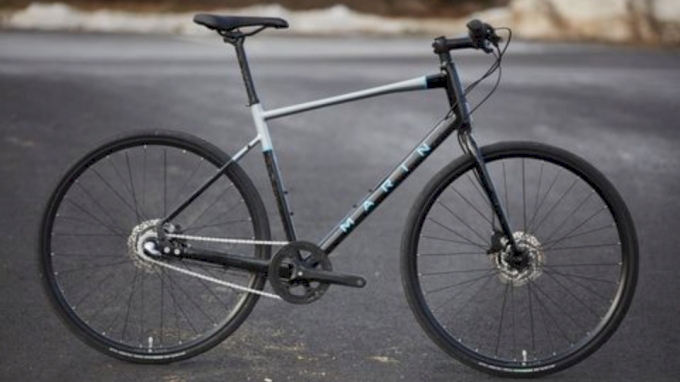 Our Pick: The Marin Presidio 1 | If it's a bike you're going to use every day, we think it's worth it to get one that's durable, comfortable, and high-quality. Though not as expensive as some of the highest-end bikes, this one offers all the necessary components of a reliable day-to-day bike, and it offers them quite well. Solid U300 Flat-Mount Hydraulic Disc brakes, a sturdy 6061 Aluminum, 700C frame body, and smooth, puncture-resistant tires make this one our pick of 2020.
Racing Bikes
The Spin: As the name would suggest, these bikes are for the competitors and those who simply want to go as fast as they possibly can. Racing bicycles will tend to have a lower riding position and more responsive pedaling and steering features. The handlebars will typically be curved, and the bike is going to be lighter and more rigid than your standard commuter bike.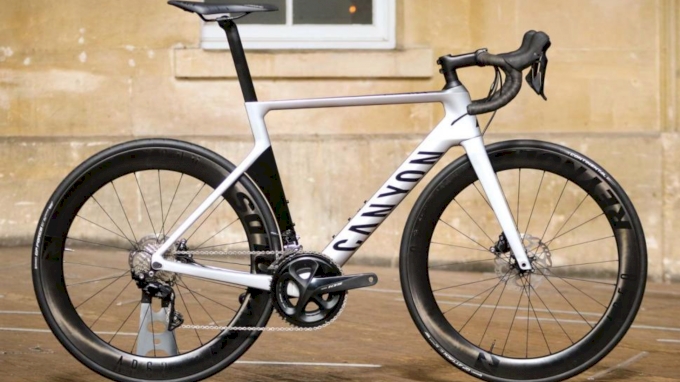 Our Pick: Canyon Aeroad 7.0 | Yes, it is pricey but which top-of-the-line racing bikes aren't? The German-made Aeroad 7.0, at around $3,000, is still a cheaper option than its biggest competitors. Does that mean the quality isn't there? Heck no! This one is as fast as they come, combining a Shimano 105 groupset with Reynolds deep-set carbon wheels to get you absolutely flying. For the price, the handling is solid, and comfort-wise it's up to snuff.
Endurance Bikes
The Spin: Endurance bikes are similar to racing bikes, but stress a great deal more importance on comfort. Of course, if you're looking for a bike that suits endurance, you're likely riding for a long time and thus will need to be as comfy as you can be. They've also got wider tires and frames designed to reduce bumpiness.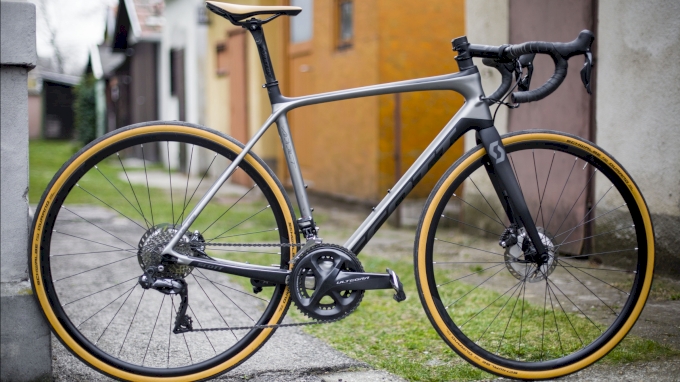 Our Pick: Scott Addict SE | No, the Addict is not going to out-do the best of the best in terms of overall quality, but how about compared to the rest? It blows most other bikes out of the water; oh and guess what? It's incredibly affordable. We are continuing with the theme of value for price, and this bicycle delivers in a big way. Its HMF Carbon frame, Shimano Ultegra Di2, 11 Speed groupset, and 8.28 kg weight make it great for long and rough terrain.
Gravel Bikes
The Spin: The utility of these bikes extends beyond just standard pavement streets. Gravel bikes are the most adventurous of the lot, and can be used both and off the road and in just about any situation. The tires are going to be more knobby and significantly wider, and there is going to be more clearance to account for the muddy terrain you'll be going through.
Our Pick: Liteville 4-ONE MK1 | This bike is not the cheapest on the market, but it's certainly not as expensive as some of the other top-notch gravel bikes. However, it still is one of the best in just about every category: agility, handling, excitement, sturdiness, and bang-for-your-buck. It's great for all types of terrain and is so much fun to ride.