2020 Omloop Het Nieuwsblad
Become A FloBikes Ambassador Today
Become A FloBikes Ambassador Today
Spread the word about FloBikes to everyone you know and earn money when they sign up for a yearly subscription.
Feb 17, 2020
by FloBikes Staff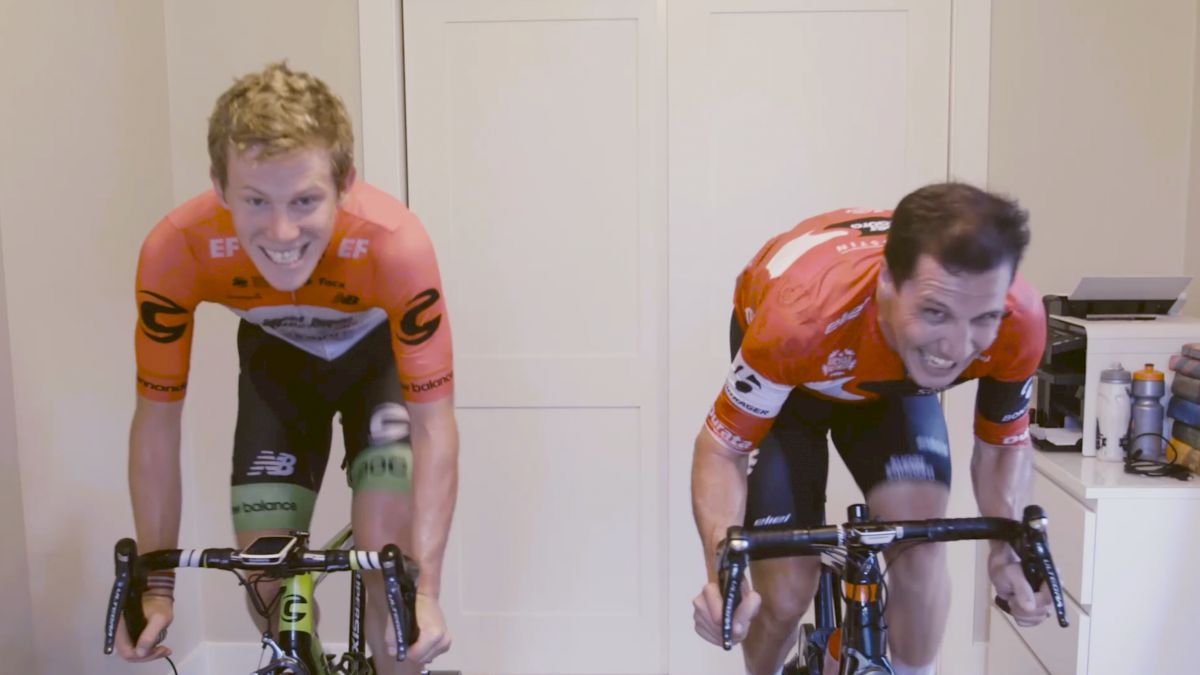 FloBikes is launching its first Ambassador Program, and we want you to join the team. Spread the word about FloBikes to friends, family, coworkers, and just about anyone you know who shares a passion for cycling. You'll get paid for every person who signs up for a FloBikes yearly subscription using the links you share!
Overview
With this new program, you can create an account by going HERE. When creating your account, make sure to put [LAST NAME]-FloBikes when filling out the "User Details" section. Once your account is approved, you'll have access to a dashboard to track the performance of your promotional efforts and the payouts you'll receive for each conversion you help drive. Creative assets and links for various events will be available via the same secure login.
Every subscription that FloBikes gets due to someone signing up through your promotional efforts will be tracked back to you, and you will be compensated accordingly. So, the more link-sharing you do, the more chances you'll have to earn money. In addition to the standard payout, FloBikes will also be looking for the most active promoters to send some FloBikes schwag to.
The payout rate for the FloBikes Ambassador Program is $10/signup. Once you create your account and we get a W-9 from you, we can begin to pay you for every conversion you help drive, so share away!