2019 Vlaamse Druivencross
How To Watch World Cup Brisbane, Ronse and Overijse
How To Watch World Cup Brisbane, Ronse and Overijse
How to watch the Brisbane track world cup, DVV Soudal Hotondcross Ronse and Vlaamse Druivencross in Overijse this weekend.
Dec 13, 2019
by Michael Sheehan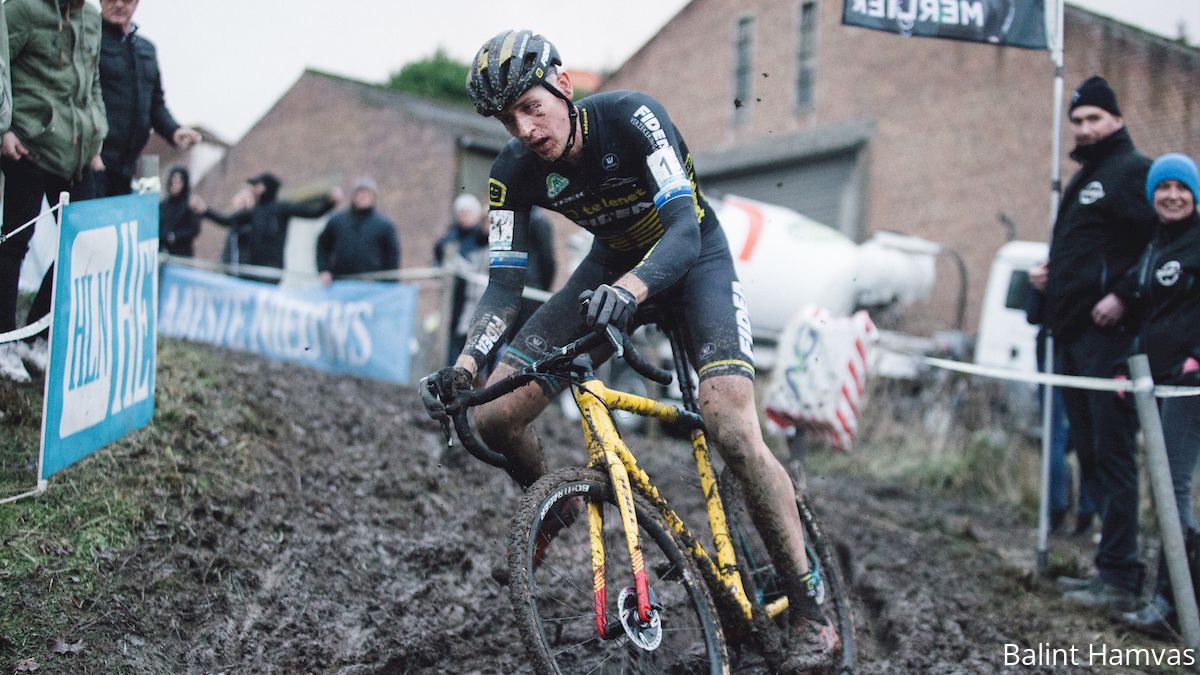 Full coverage of the UCI Track World Cup in Brisbane airs this weekend. The stream will be available live on Friday, Saturday and Sunday evening to viewers in Canada.
The fourth round of the DVV Verzekeringen Trofee airs Saturday morning on FloBikes from Hamme, Belgium, followed by coverage of the Vlaamse Druivencross in Overijse on Sunday.
Download the FloSports app to watch on Roku, Apple TV 4 or your preferred IOS or Andrioid device.
Join Pro to watch Urban Cross Kortrijk and the UCI Track World Cup live and on-demand.
UCI Track World Cup Brisbane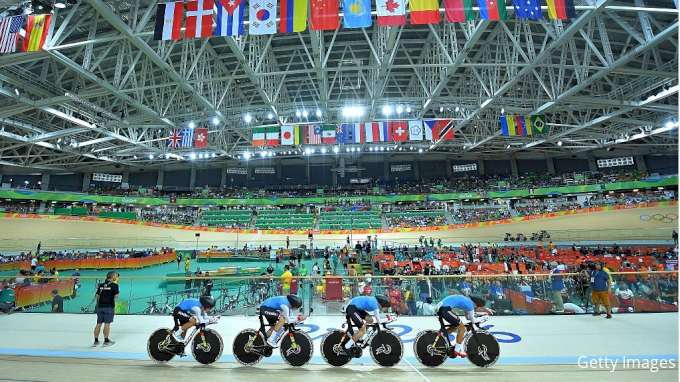 Territories Available
Canada
Commentary
English
Live Stream Start Times (CDT)
| | | | |
| --- | --- | --- | --- |
| Date | Event | Start Time | End Time |
| 12-13-2019 | World Cup | 8:00 PM | 11:00 PM |
| 12-14-2019 | World Cup | 8:00 PM | 11:30 PM |
| 12-15-2019 | World Cup | 8:00PM | 12:45AM |
DVV Trofee Soudal Hotondcross (Ronse)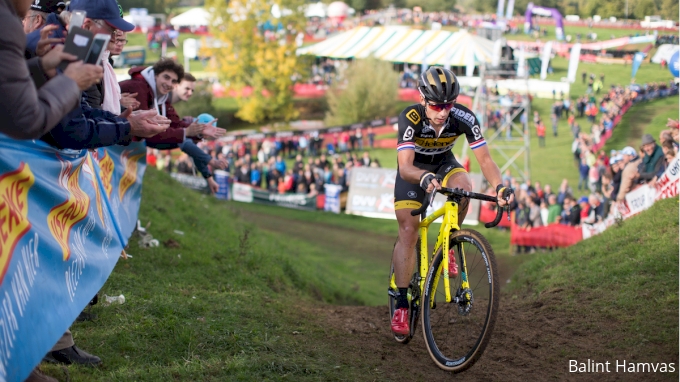 Territories Available
World Access (Except Belgium)
Commentary
Jonny Sundt
Live Stream Start Times (CDT)
| | | | |
| --- | --- | --- | --- |
| Date | Event | Start Time | End Time |
| 11-30-2019 | Elite Women | 6:30 AM | 7:15 AM |
| 11-30-2019 | Elite Men | 8:00 AM | 9:00 AM |


Vlaamse Druivencross (Overijse)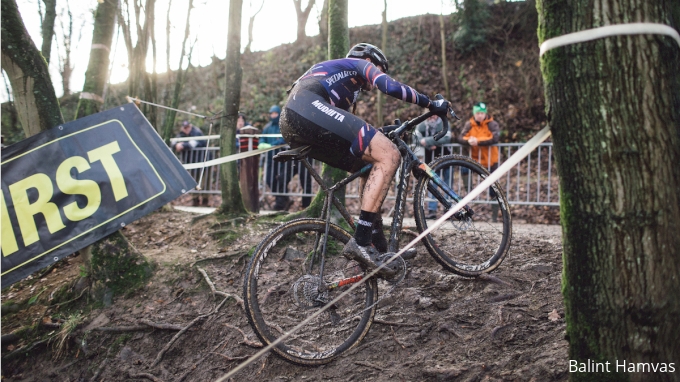 Territories Available
World Access (Except Belgium)
Commentary
Jonny Sundt
Live Stream Start Times (CDT)
| | | | |
| --- | --- | --- | --- |
| Date | Event | Start Time | End Time |
| 11-30-2019 | Elite Women | 6:30 AM | 7:15 AM |
| 11-30-2019 | Elite Men | 8:00 AM | 9:00 AM |