2019 UCI Cyclocross World Cup: Koksijde
What We Learned From The Koksijde World Cup
What We Learned From The Koksijde World Cup
Three takeaways from the UCI Cyclocross World Cup in Koksijde.
Nov 25, 2019
by Michael Sheehan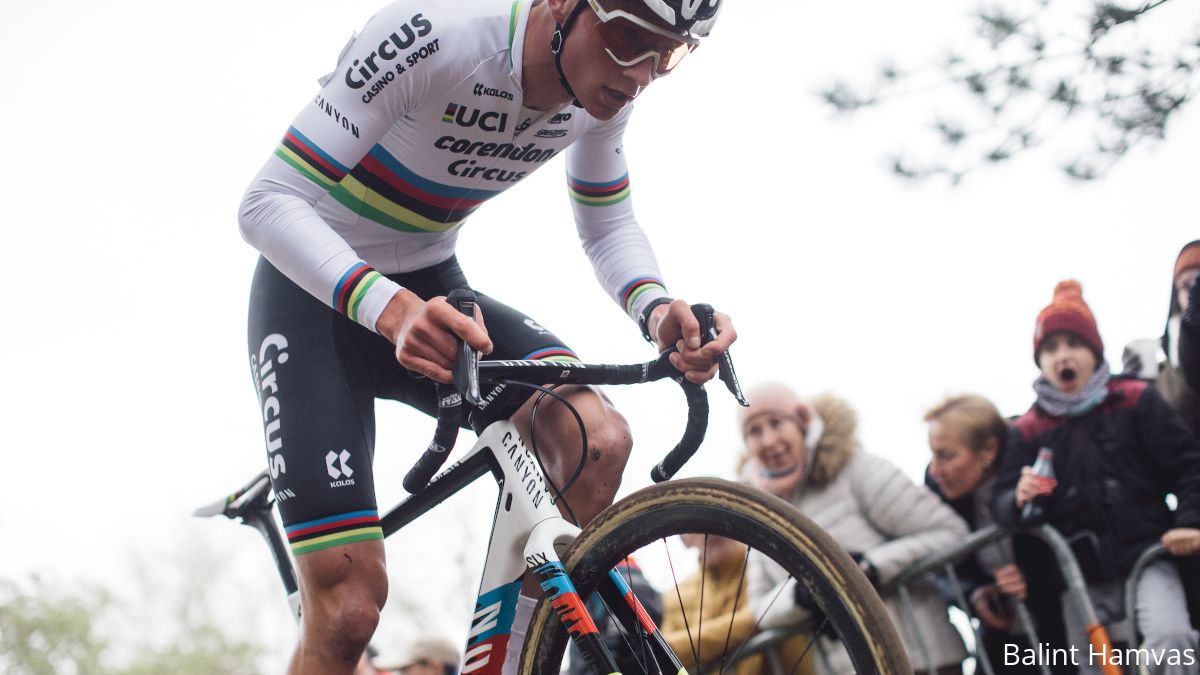 The Youth Movement Continues
Cycling has been animated by young riders earning big results the last few seasons. From the success of Mathieu van der Poel and Wout van Aert in both cyclocross and road, to Remco Evenepoel's incredible first season in the WorldTour, a new generation is taking hold of the sport.
Koksijde bore witness to the affirmation of another new star in cycling's youngest generation. Ceylin del Carmen Alvarado has already earned a reputation as a rider to produce gutsy performances. Her win at Koksijde was her biggest victory to date, and cemented her status as one of cyclocross' best talents despite her young age. Her calm and fluid handling across the sand dunes of Koksijde appeared van der Poel-esqe as she rode away from her competition in the final lap.


Sweeck Steps Up
Laurens Sweeck is having a phenomenal season. He has hardly found himself off the podium thus far. He continued his success in at Koksijde where he stormed ahead to an early lead. He was eventually passed and left behind by the rampaging Mathieu van der Poel, but Sweeck battled on to take a hard earned second place.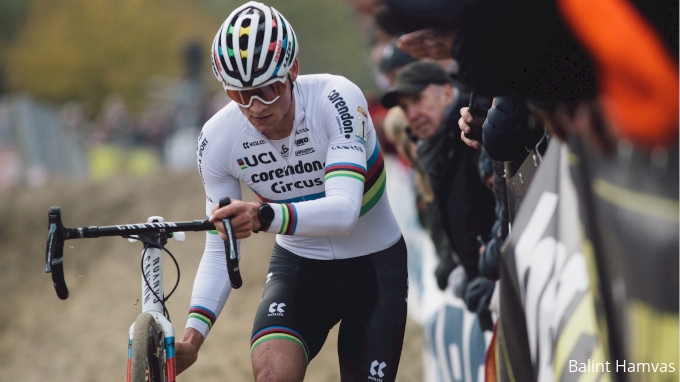 King Mathieu
Mathieu van der Poel remains a level above the rest of the field. The world champion overcame a third row starting position to take distance everyone except a charging Laurens Sweeck just six minutes into the race. To fight through that much traffic across the deep sand of Koksijde in such short time is an achievement unto itself. Van der Poel went on to win the race with the air of ease that only he seems to possess. That makes 33 consecutive cyclocross victories for those keeping track at home.