Unlock this article, live events, and more with a subscription!
Get Started
Already a subscriber? Log In
The opening round of the 2019-2020 DVV Verzekeringen Trofee recently concluded in Oudenaarde, Belgium. Koppenbergcross utilizes the iconic cobbled Koppenberg climb, which is best known for its role in the Tour of Flanders. The Koppenberg is one of the steepest and most notorious bergs in Belgium. Its inclusion in the spring classic has caused more than its fair share of spectacles and mishaps over the years. Yet every Fall, riders and fans return to the narrow climb and the fields that surround it to see cyclocross racers tackle the famous climb on bikes, which in truth are much better suited to the task of climbing the Koppenberg than any road machine.
Scroll through to see a collection of images of Koppenbergcross shot by Balint Hamvas of Cyclephotos.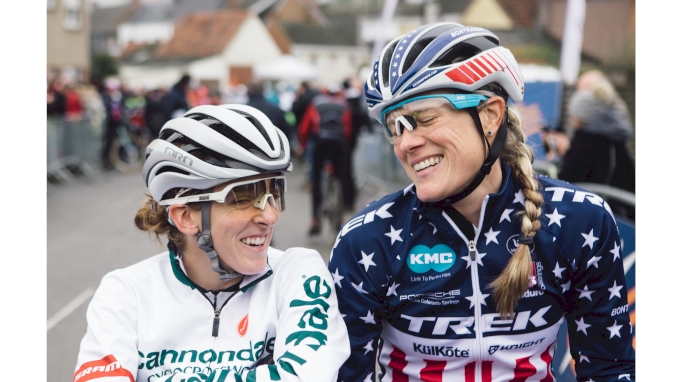 The two American Katies share some start line smiles.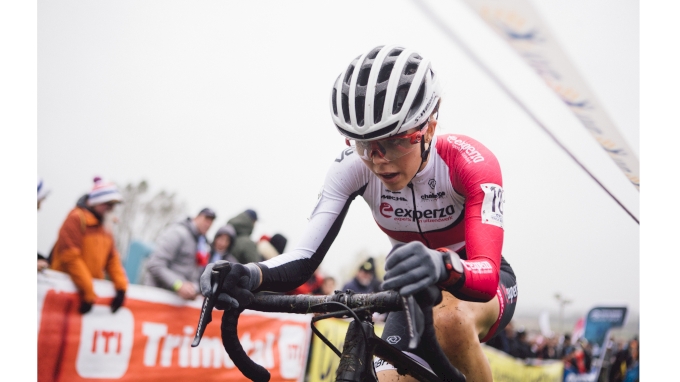 Anna Kay is emerging as a player on the international stage this season.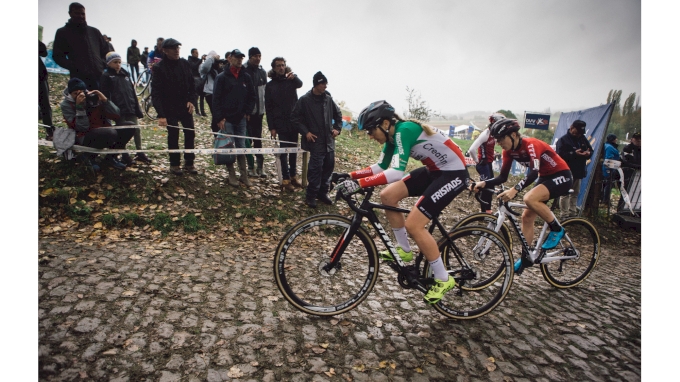 Eva Lechner and Alice Arzuffi led the charge up the opening climb of the Koppenberg.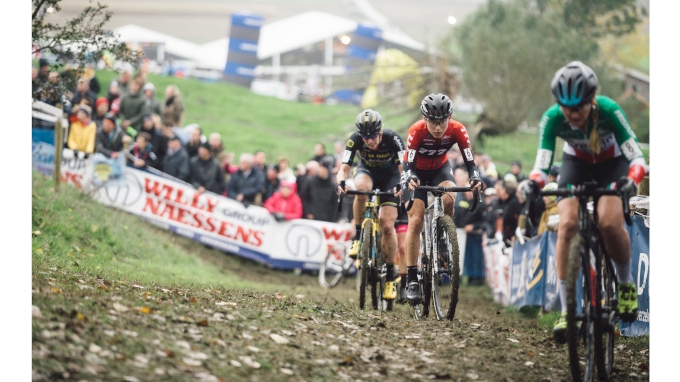 The Italian duo of Lechner and Arzuffi tested the legs of the field after a rapid opening climb.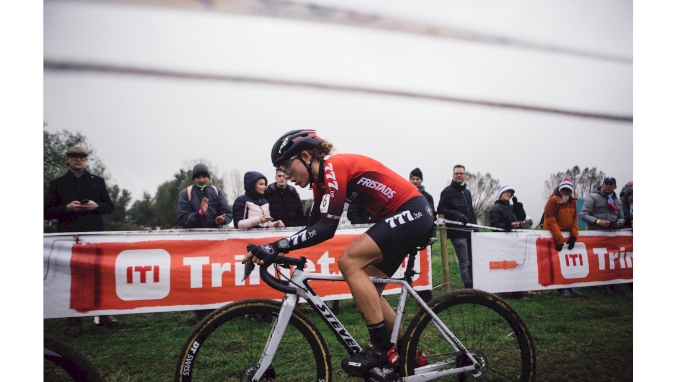 Alice Arzuffi of the deeply talented 777 team.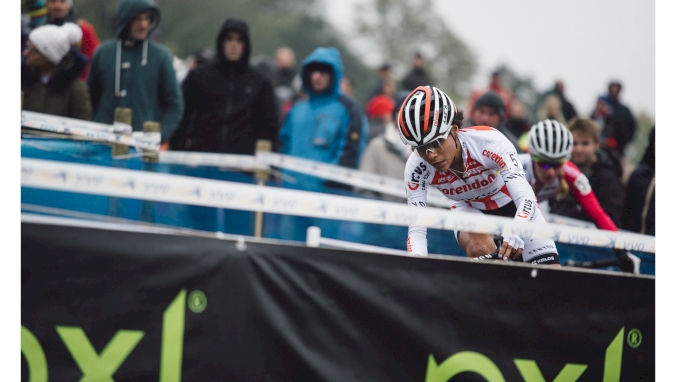 Ceylin Del Carmen Alvarado never is one of the many young stars of cycling challenging the status quo.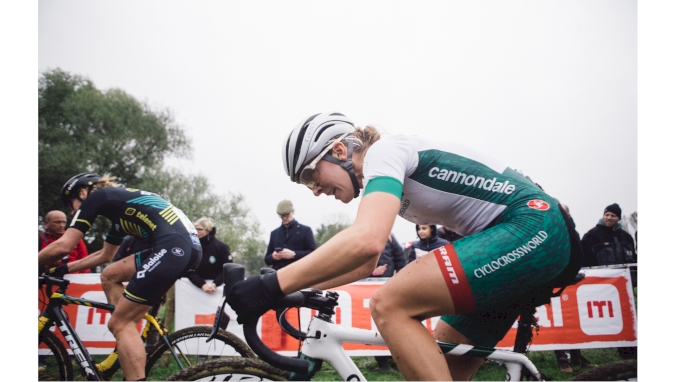 Katie Keough has been a consistent strong finisher this season.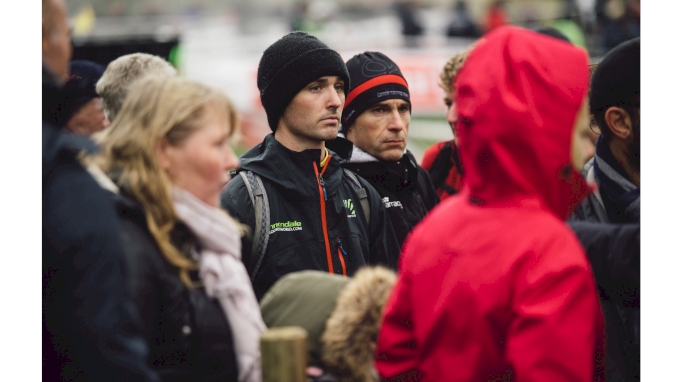 Former professional cyclist Luke Keough watches from the pits as his wife Katie Keough works her way through the field.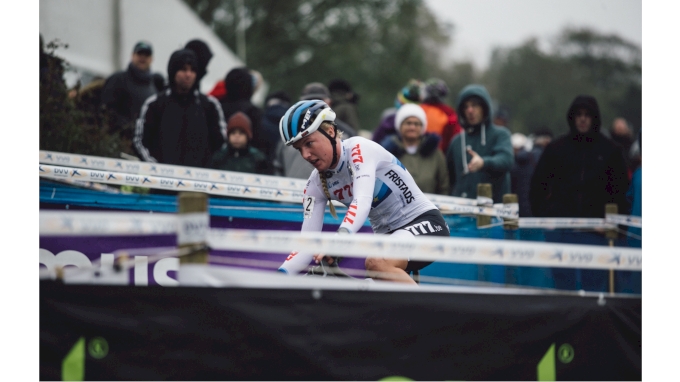 European Champion Annemarie Worst kept pressure on Yara Kastelijn all day, but could not close the gap.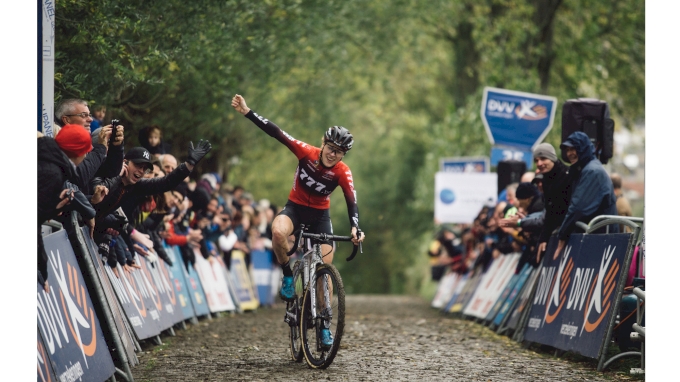 Yara Kastelijn was flawless from start to finish in Oudenaarde.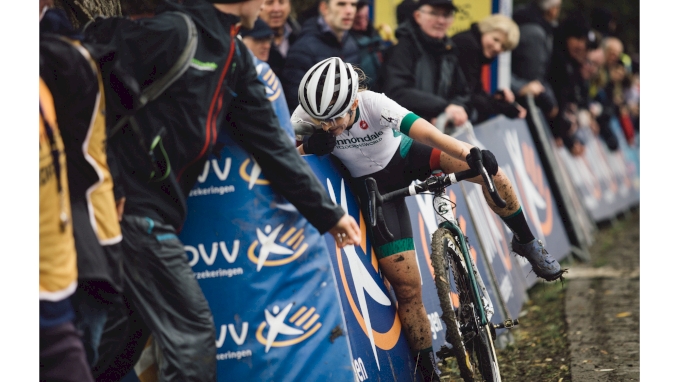 Katie Keough raced all the way to the line to secure fifth place. Dismounting after an end of race sprint up the Koppenberg is never an easy maneuver.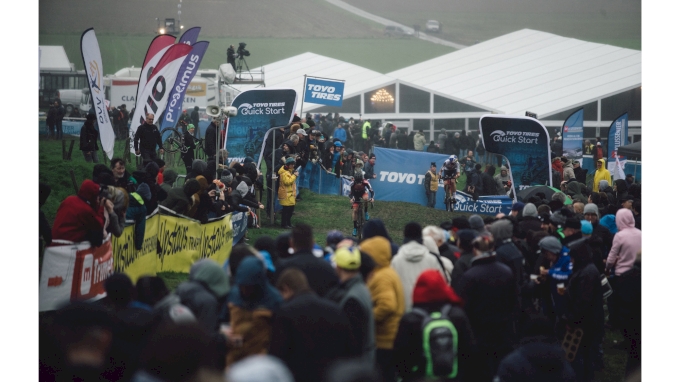 What is an agricultural field 364 days a year gives way to large crowds, DJs and VIP structures when Koppenbergcross comes to town.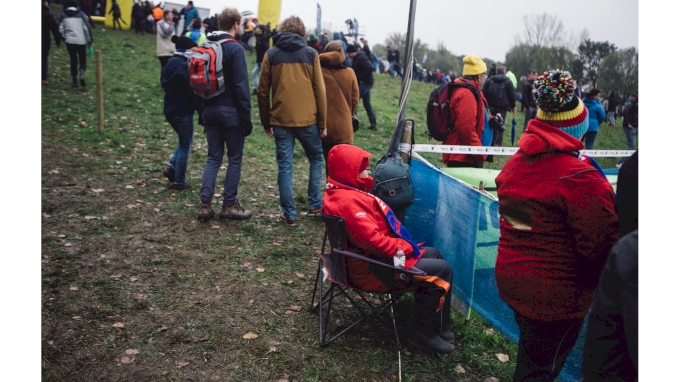 Cold and damp conditions only attract fans in Belgium.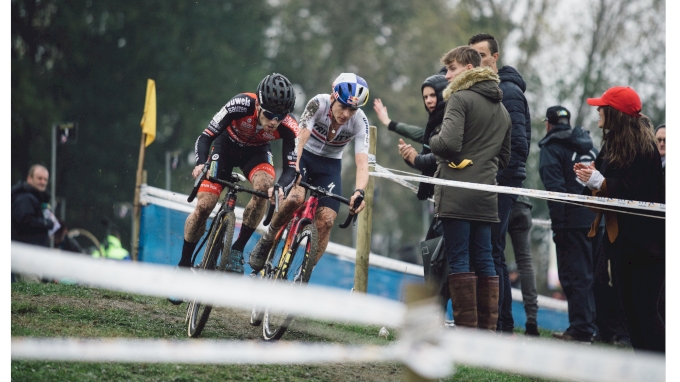 The men's race featured shoulder to shoulder racing from Eli Iserbyt and Tom Pidcock.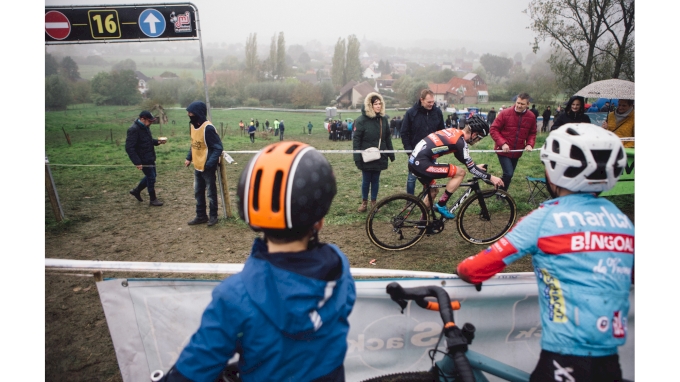 Young fans watch Belgiums newest elite cyclocross star.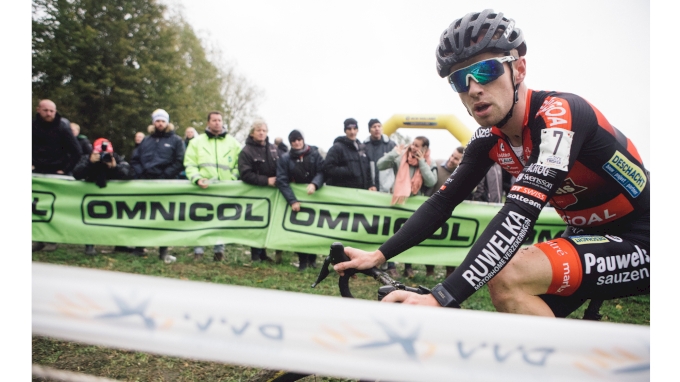 Eli Iserbyt looks further down the course.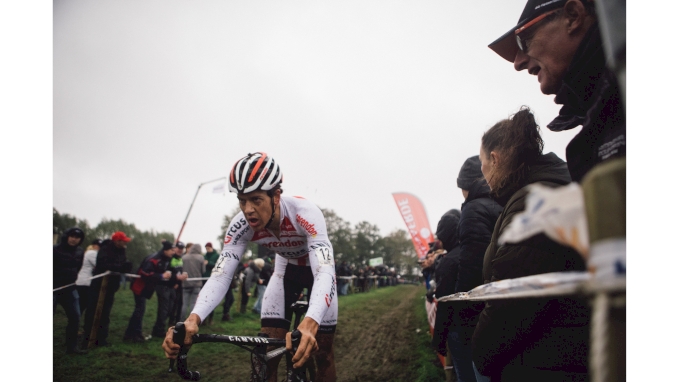 Tom Meeusen fought to sixth place on the Koppenberg.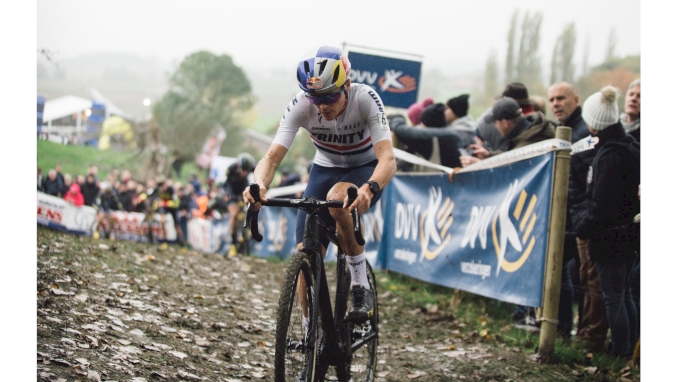 Tom Pidcock continues to build on his form following a devastating late season crash on the road.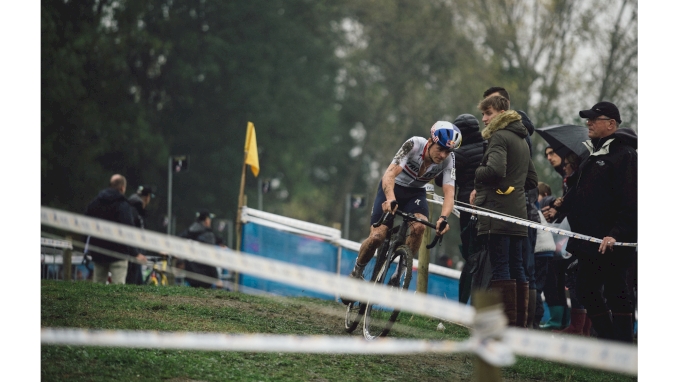 Pidcock was dominant on the slippery descents.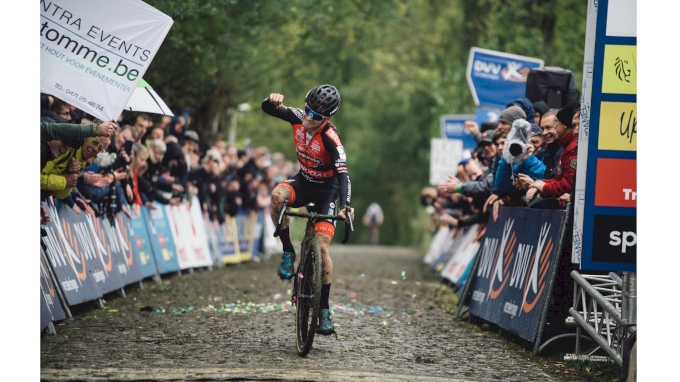 Iserbyt overcame a late race mechanical proving to have the strongest legs on the day.