The Giro d'Italia is no longer just a proving ground for aspiring Tour de France winners. With its balanced route and wide open racing, pro cycling's top general classification riders are increasingly prioritizing the Giro over the Tour.
The 2019 race has drawn another incredibly deep field—here, we run down the top five favorites for the overall.
Egan Bernal
In his short tenure at Team Sky, the young Colombian has taken home victories at Paris Nice, the Amgen Tour of California, and Colombia's Oro y Paz. Many cyclists would happily hang a career on Bernal's accrual of WorldTour podium placings in just his first year as a pro.
His debut grand tour was none other than Le Tour de France, where at the age of 21, he netted second in the best young rider competition while riding in support of Chris Froome and eventual winner Geraint Thomas. Less than a year later, Team Sky will send him to the Giro d'Italia, where he will be allowed to take leadership. Will his swift rise to prominence in week-long stage races be mirrored in grand tour success?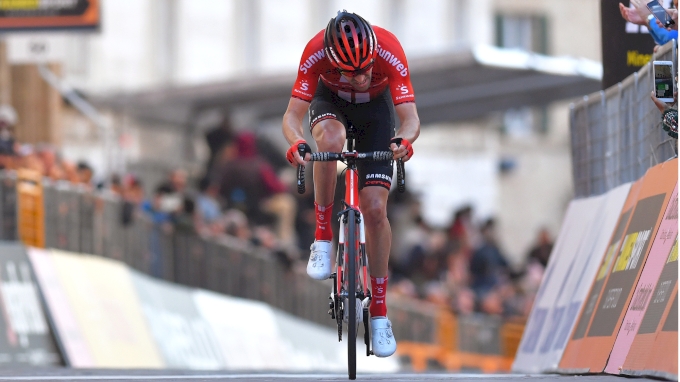 Tom Dumoulin
A man who needs no introduction at the Giro d'Italia. The former time trial world champion has a storied, if not tumultuous history at the Giro. He was wearing the pink jersey within hours of debuting in the Italian grand tour in 2016, but was forced to abandon in the second week, citing saddle sores. In 2017, Dumoulin overcame a highly publicized bout of indigestion, to seal the overall victory in the race's final stage.
In 2018 Dumoulin maintained his second place overall from stage 10 to the finish, where he was bested by Chris Froome for the overall. Dumoulin has worn the pink jersey in every Giro d'Italia he has started, and you can always count on a gripping fight from the Dutchman to hold onto it.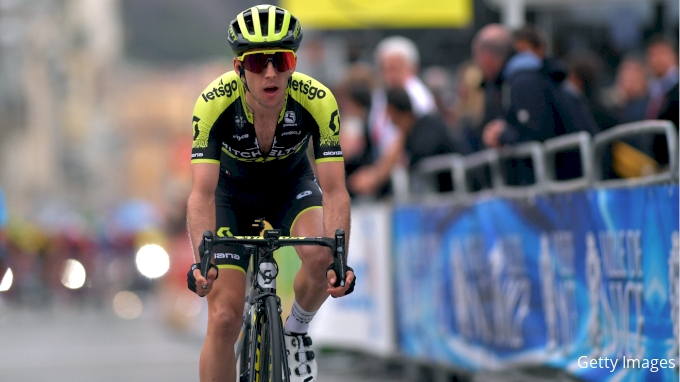 Simon Yates
In modern cycling history, nobody has burned as brightly as did Simon Yates in the first 18 stages of the 2018 Giro d'Italia. Similarly, nobody has exploded quite as spectacularly as did Simon Yates on Stage 19. Yates was a force of nature for the 2018 Giro d'Italia right up to the point his body said no more. There can be no mistake, the 2019 Giro will be a race of redemption for the Briton.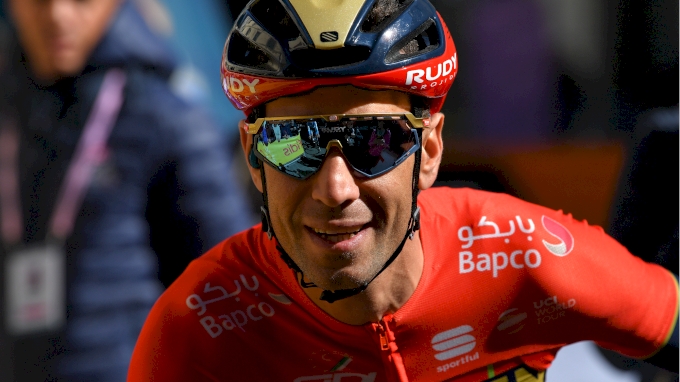 Vincenzo Nibali
The Shark of Messina has raced his home grand tour seven times, dating back to 2007. In those seven appearances, he has won twice, netted an additional three podium placings, and has never finished outside of the top 20. While the Giro may not be a staple on Nibali's yearly calendar, suffice it to say, he means business when he shows up.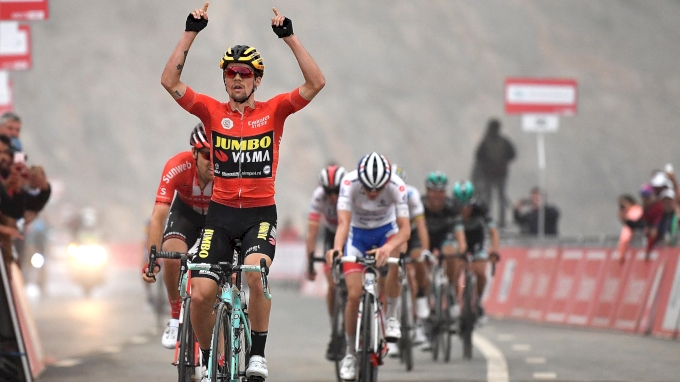 Primoz Roglic
The former junior world champion ski jumper from Slovenia is a master of week-long stage races. From the Tour d'Azerbaidjan in 2015 to the 2019 Tirreno-Adriatico, Roglic has stamped his name on the trophies of some of the most testing stage races in the sport.
His pedigree as a time trialist and as a climber are unquestionable, and following a fourth place finish at the 2018 Tour de France, Roglic appears poised to carry his week-long stage race ability into the realm of grand tours.
The 2019 Giro d'Italia could not be a better parcours for the talents of the Jumbo-Visma rider.