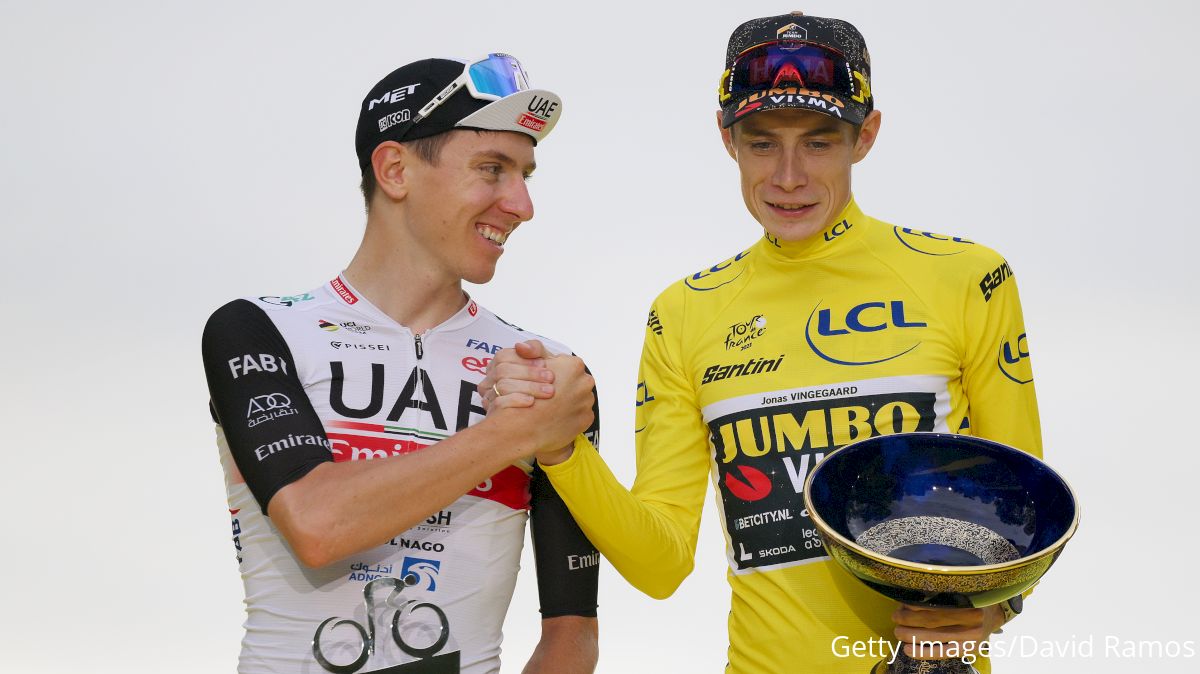 The 2024 Tour de France will include gravel roads, Alpe d'Huez twice, and Europe's highest paved road – if we are to believe the rumors.
Official Tour de France 2024 Route Announcement
The route will be officially unveiled this October 25th in Paris. The presentation will be live and on-demand on FloBikes.
Already, the organizer ASO announced the race would start in Italy for the first time in its 100-plus-year history. The first stage starts in Florence and works its way to Rimini, Bologna, and Turin before heading back to its home country.
ASO also announced the final stage in Nice, a time trial, would end the three-week grand tour. The first time the race finished outside of Paris, due to the 2024 Olympics in the capital, and the first time trial finish since the dramatic Greg LeMond victory in 1989.
The rest of the three weeks is a gray area, but light gray as we are getting closer to the announcement and the local newspapers are reporting some details.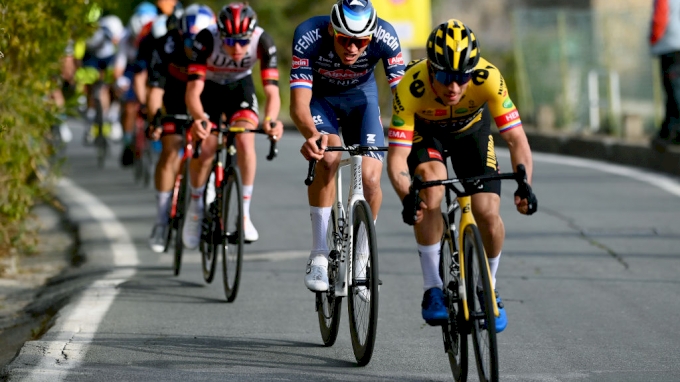 Tour de France 2024 - What's Expected In The Route
We are uncertain of the Alpe d'Huez featuring two times as simply a pass in the 2024 edition. Though the route passes in the area, the climb often instead features as a finish.
The three-week course should travel north from the Alps and the Jura mountains, through vineyards in what will be a tricky first week.
Time trial? Check. And it could be a team time trial on stage near Dijon or Côte d'Or. Gravel? Yes, it seems to be on the menu with a stage near Troyes at the end of week one.
From central France, the race will head towards the southwest and the mountains of the Pyrénées. Expect a hard Massif Central stage along the way and cross-wind days as an aperitif to the high mountains. Finishes at Pla d'Adet, 50 years since Raymond Poulidor, and Plateau de Beille – 16km at 7.7%.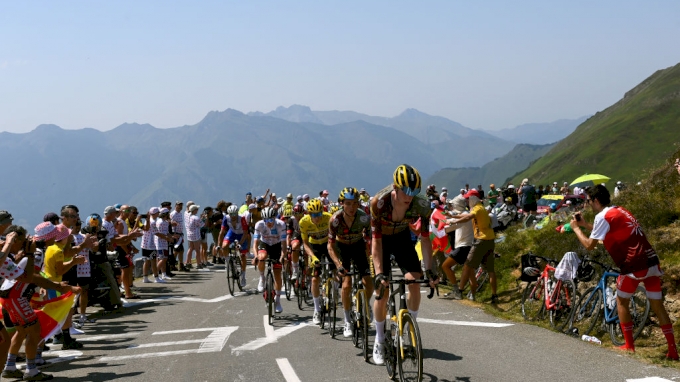 Heading through France's south, the Tour should end with a bang. Mountains galore, summit finishes at Super Dévoluy, Isola 2000 over the highest road Bonette along the way, the Col de la Couillole stage 20 that Tadej Pogacar won in the 2023 Paris-Nice.
That stage 20, and the stage 21 35.2km time trial were already confirmed. The rest will be revealed on October 25 when the organizer announces the official route of the 2024 Tour de France.