2023 Volta Ciclista a Catalunya
Remco Evenepoel Better Than Expected For The Volta a Catalunya
Remco Evenepoel Better Than Expected For The Volta a Catalunya
Remco Evenepoel is "in better shape than expected" ahead of the Volta a Catalunya.
Mar 19, 2023
by AFP Report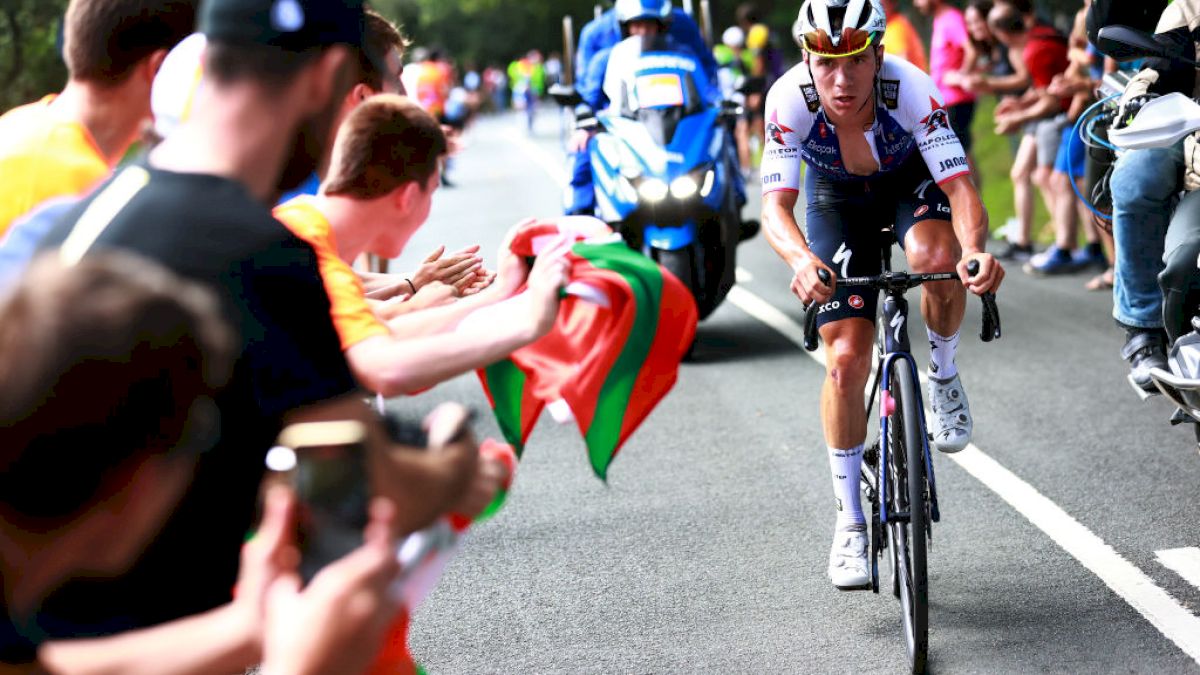 Remco Evenepoel said on Sunday he is "in better shape than expected" ahead of the Volta a Catalunya, part of his preparation for the Giro d'Italia in May.
The 23-year-old prodigy told a pre-race conference call he was looking forward to his first European race of the season, wearing the world champion's rainbow jersey in a country where he lives year-round.
"I'm not at my best yet but I feel good, better than expected," he said.
The Vuelta a Espana champion opened his season at the Vuelta San Juan in Argentina in January and then won the seven-stage UAE Tour in February before heading to the mountains on the Canary Islands for an altitude training camp.
"At the UAE Tour, I was already very good. Here, I'm even better. I'm coming off two very intense weeks in Tenerife and we'll have to see how the legs respond."
Evenepoel posted his training times on a tracking app as he smashed the best times on demanding climbs in Tenerife but he said that meant "nothing".
"It was just exercise we had to do in training and, by accident, I took the fastest times. It's nothing that will change a rider's career. It's not as if we were paying attention to it."
The Giro d'Italia, the first big tour of the year, starts on May 6 and Evenepoel said he was still fine tuning.
"My power data is already very good. I still have some weight to lose. That will be my main margin of improvement," he said.
"We're getting there slowly. I still have a few weeks planned at altitude for the last little adjustments."
He said overall victory was not his main target in Catalunya where the field includes former Tour de France winners Egan Bernal and Gareth Thomas and double Vuelta champion Primoz Roglic.
"We want to try to compete to win, but if we take a stage and are in the top three we can be very happy and we are doing some good work towards the Giro."
"It looks like a really hard and beautiful race, so it looks like a perfect simulation for the last Giro week.
"It's also a great test to see how the team works. To see who is good and who is not so good at certain points in the race.
"It's in Spain, so after winning the Vuelta last year I feel like I've got more fans here."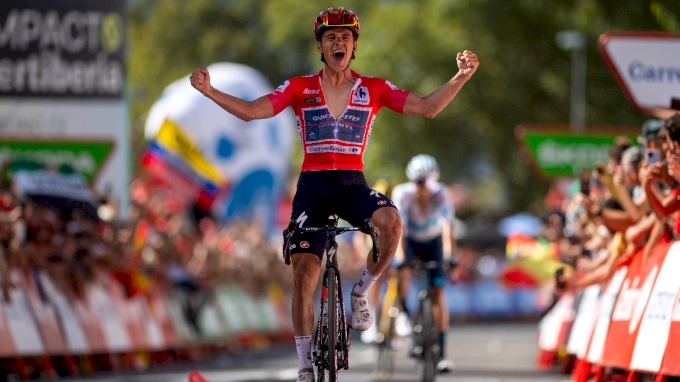 Evenepoel and Roglic, who won Tirreno-Adriatico in emphatic style earlier in March, are both targeting the Giro and, for the moment, planning to skip the Tour de France which starts on July 1.
Evenepoel said he would not be focusing on the Slovenian this week.
"Primoz is one of the best grand tour riders in the bunch so he will always be the favorites when he starts a race, but there are many more," Evenepoel said.
"There are maybe 10 or 15 guys who can go for an overall win here."